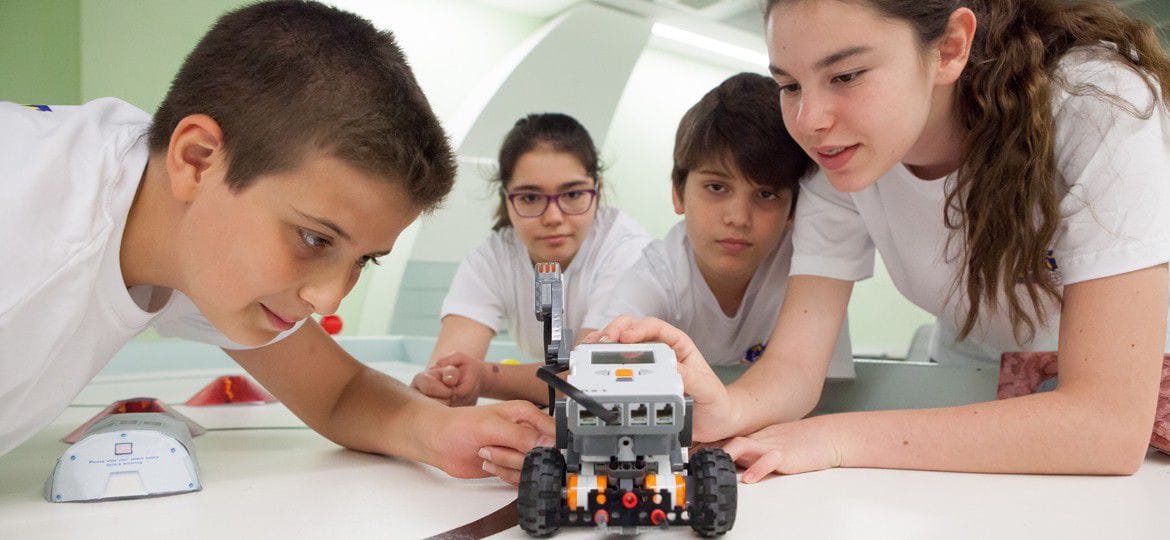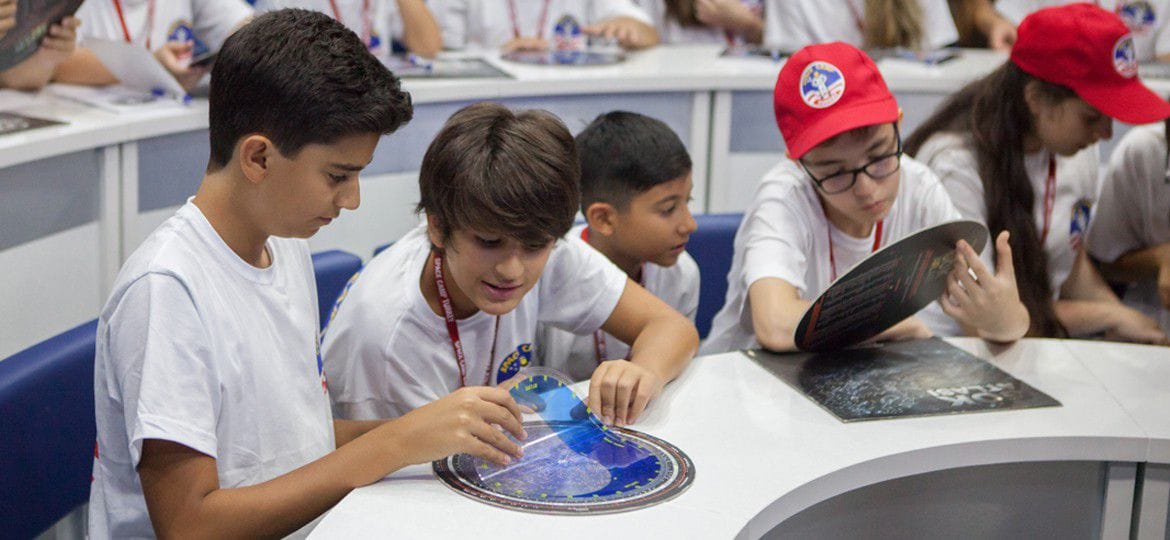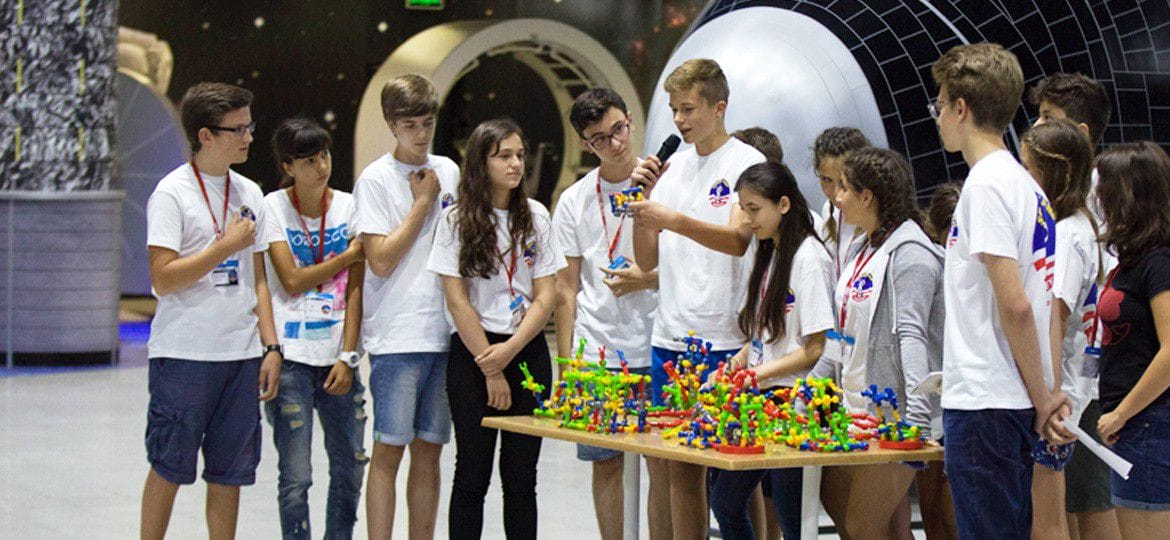 ---
Program Content
Program Date
Age Range
Price (Per Person)
Turkish
13-15
595$
English
13-15
640$
Check In:
Check Out:
---
The program prices above belong to the session with the highest price and will vary according to the selected date.
The Semester Space Explorers with Robotics Program includes performing a simulated Space Shuttle Mission along with building a robot and participating in our Robotics Competition. These activities teach and encourage teamwork, problem-solving skills, and introduce campers to the world of programming and engineering.
Upon completion of the robotics curriculum, campers will be able to:
Explain the practical application of robotics technology in past, present, and future in humanity's effort to further our knowledge both here on Earth and in space
Cooperate with peers to solve difficult problems
Discuss the roles of engineers and programmers in the robotic design process
Participate in a one hour simulated Space Station Mission
Experience the astronaut training simulators(*)
Project Image
Enjoy the challenge of interactive problem-solving exercises in our "Area 51" Space Camp Turkey's unique team-building course
Gaze upon the Moon's craters where Apollo modules landed, Jupiter's distinct swirling stripes, Saturn's famous rings, and shimmering constellations through our 10-inch telescope through our rooftop observatory
Locate and name the constellations and stars in our planetarium
Discover the various history of NASA's space suits through the different space programs
Develop problem solving, time management, and teamwork skills
Observe and understand how plants can grow without soil (hydroponics) and take home a sample of your own
Learn about the history of space exploration
Watch educational and entertaining films in our cinema and understand what it's like to live and work in space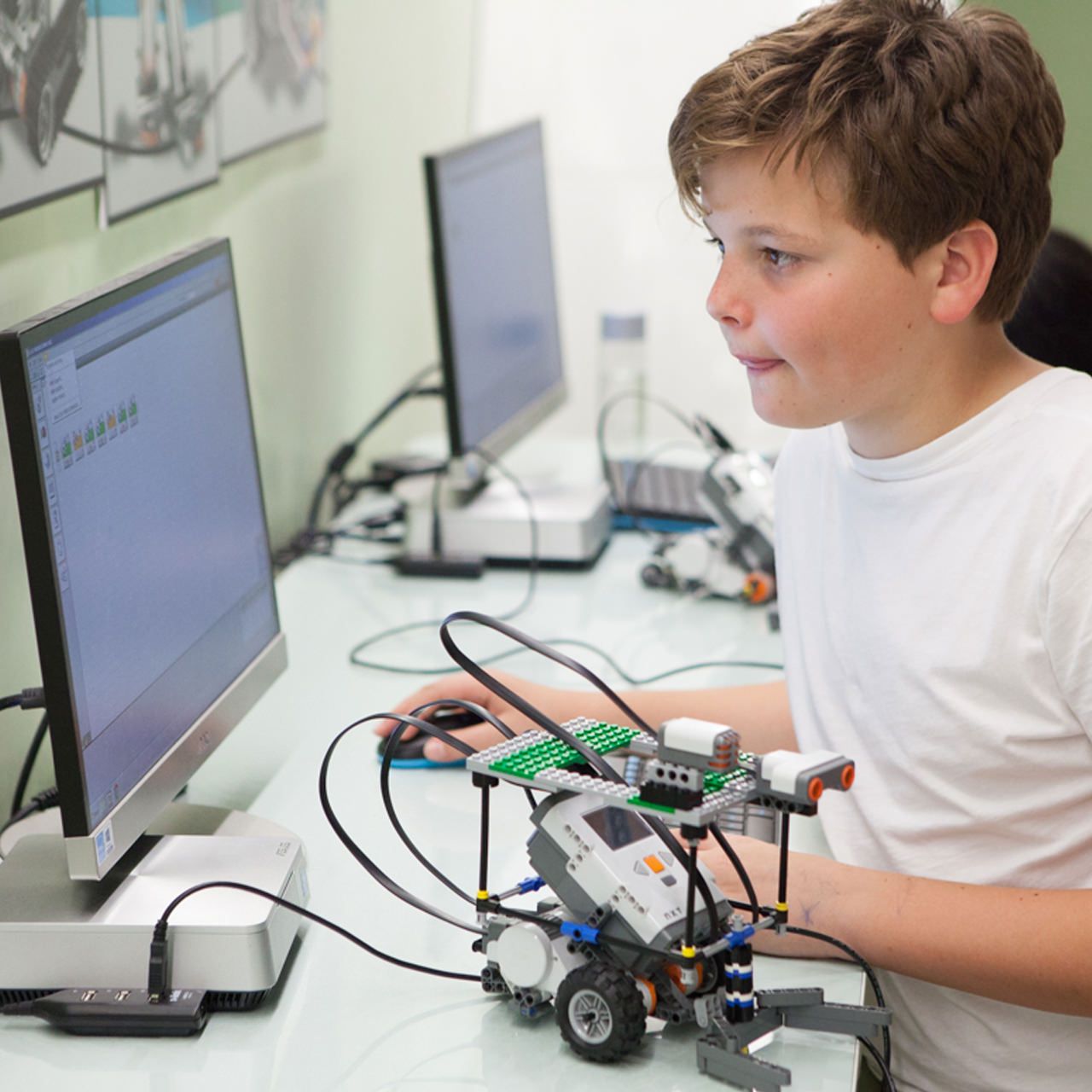 Campers must be at least 4 feet (120 cm) tall and weigh no more than 210 pounds (95 kg) to ride the simulators.
---
Testimonials
The simulators are the coolest thing ever. My favoritte simulator is the Multi-Axis Trainer. This simulator shows how free-falling in space would feel like. In the mission I was Mission Scientis and it was really exciting. I hope next year I can go back to Space Camp Turkey again.

MERT GÜNEŞ

Student - Age 10 | Ankara
In cases where one or more child from the same family attends the Semester Space Explorers, Semester Space Explorers With Robotics, or
Galactic Summer Camp program, the first child to attend will be charged full price and each sibling who participates in the same program during the same period will receive a 10% discount.
The Semester Space Explorers with Robotics program is available ONLY during the Turkish semester break.
Prices are subject to change.
Tuition includes: meals, accommodation, t-shirt, hat, and educational program materials.