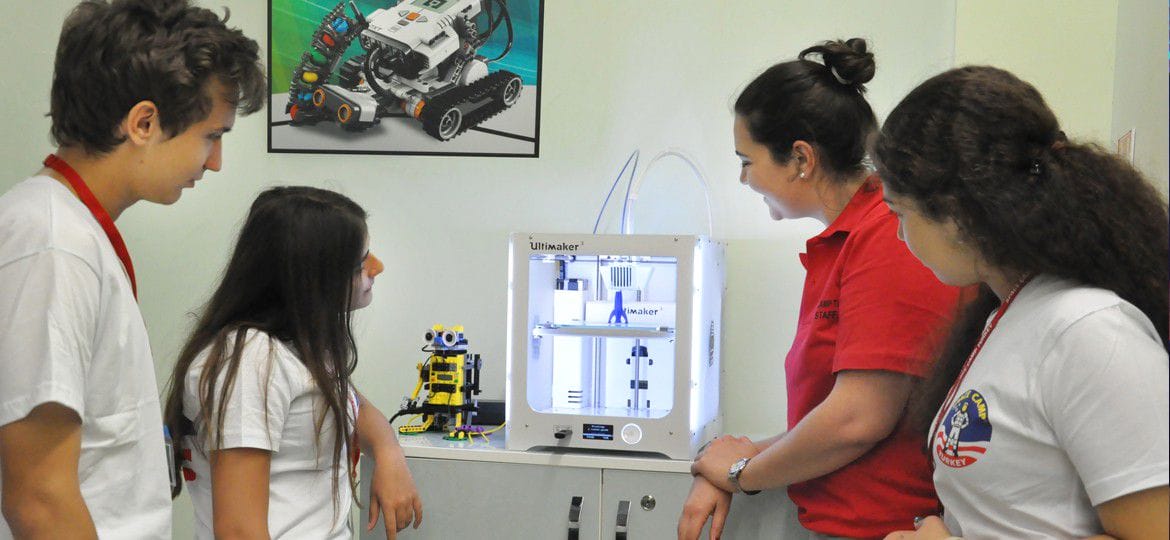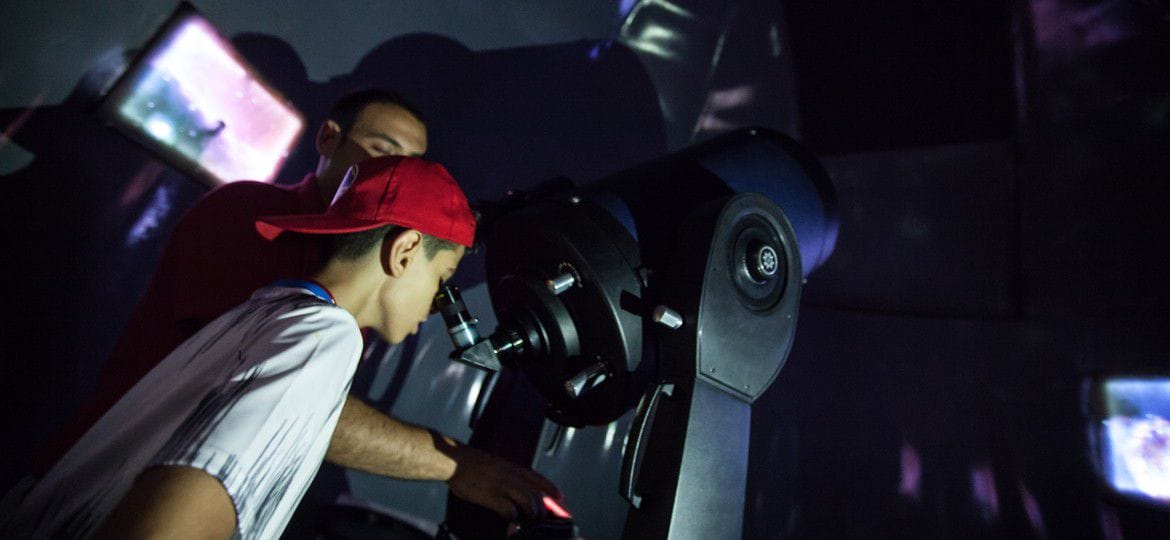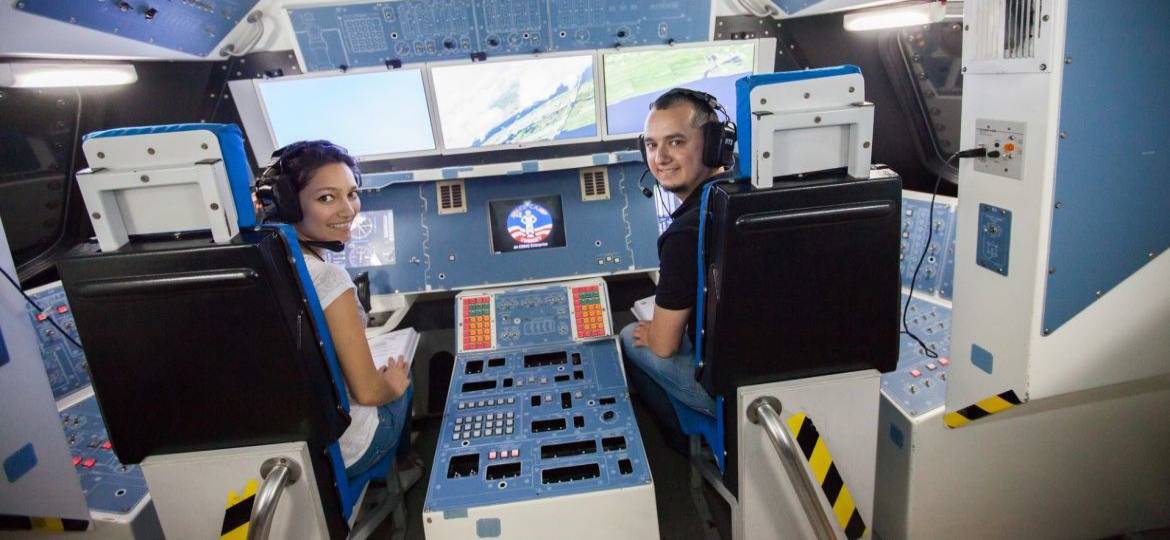 ---
Program Content
Program Date
Age Range
Price (Per Person)
Turkish
August
16-18
240$
English
August
16-18
270$
Check In:
Thursday 10.00-10.30
Check Out:
After the graduation ceremony at 16.00 on Friday
---
It is a winter and summer camp program organized for young people aged 16-18. Program prices are for the period with the highest price and will vary according to the date to be selected.

ASTRO ADVENTURE YOUTH CAMP
With the Astro Adventure Youth Camp, high school students between the ages of 16-18 are given hands-on training in space sciences and technologies.
The Astro Adventure Youth Camp created for young people helps high school students gain experiences that will be important in their future university education and career choices. Astro - Adventure Youth Camp provides important gains for those who are considering a career in social sciences as well as young people interested in space issues.
The program offers hands-on experiences designed to convey important concepts to young people. Sample activities that will allow participants to improve their scientific knowledge:
Virtual spaceflight mission with Space Shuttle Discovery and Space Station simulators
Workshops with 3D printers
Space suits and their importance
Telescope sky observation and astronomy
Positional astronomy training in digital starhouse
Use of 4 NASA designed astronaut simulator(*)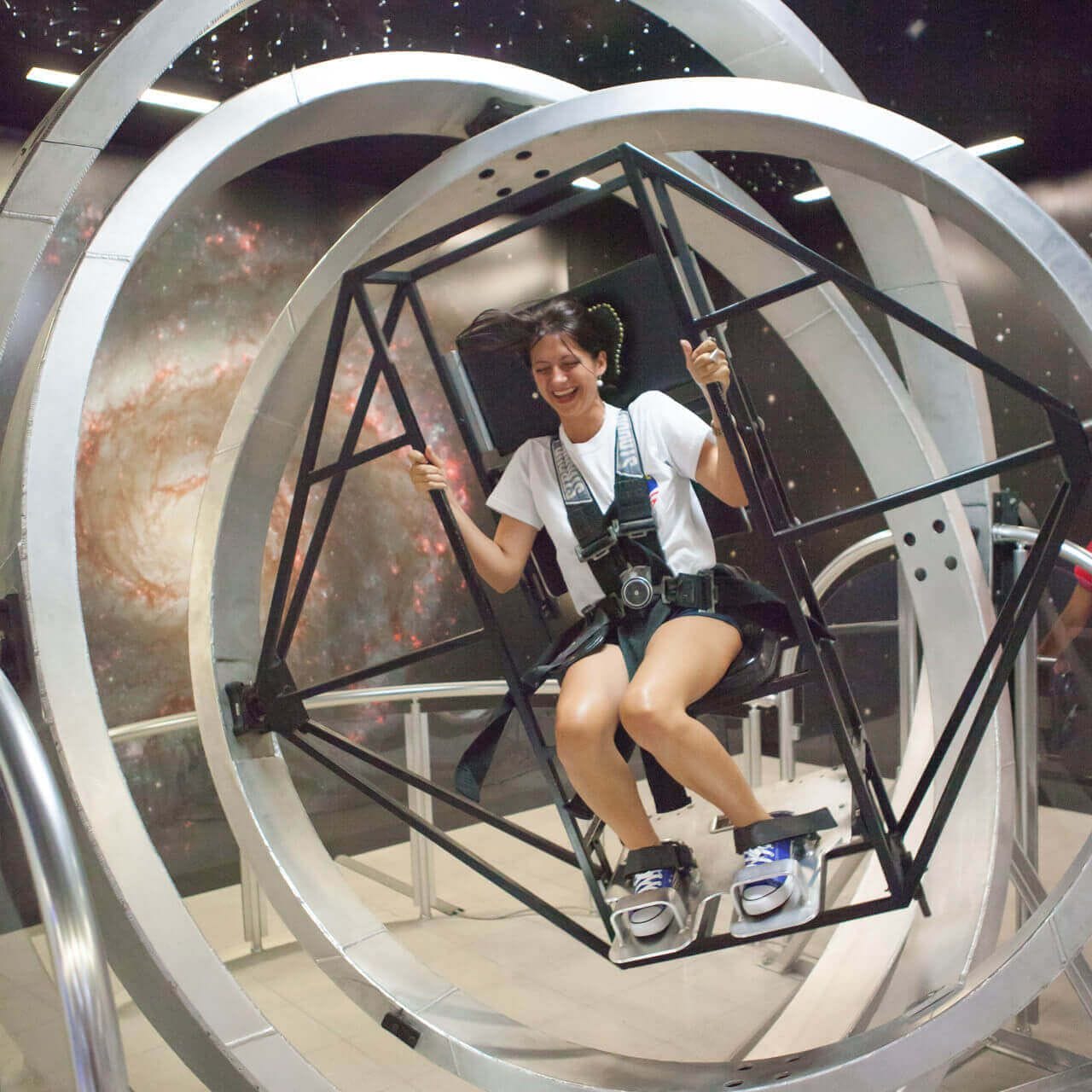 For safe use of the simulators, the minimum length is 120 cm and the maximum weight is 95 kg. Participants who do not meet these conditions cannot use the simulators in the program for security reasons.
---
Space Station Mission
It is the most impressive and special activity of the program.
In this activity, where the work done in real space shuttle missions is simulated, each team member is given duties such as the commander in the space shuttle Discovery, flight engineer in the Space Station modules and flight manager in the ground control center.
Each task requires different degrees of responsibility and leadership. If a team member neglects an important responsibility or duty, this may result in the failure of the entire flight mission.
---