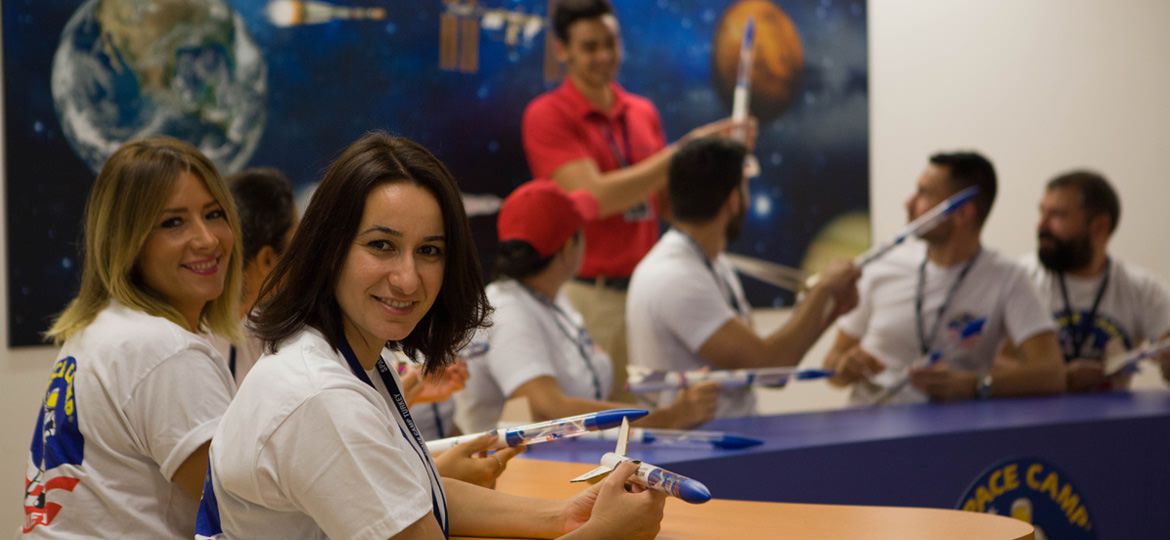 ---
Program Content
Program Date
Age Range
Price (Per Person)
Turkish
Adult
85$
English
Adult
85$
Check In:
Check Out:
---
INCENTIVE PROGRAM
Corporate success is directly related to staff development, happiness and motivation of staff. In particular, motivation is one of the most important factors affecting competitiveness and sustainability of the workplace.
Successful companies know that they will increase their productivity with highly motivated employees who happily come to the workplace and are satisfied with their work and communication with their manager. Space Camp Turkey's educational environment offers a unique experience that will increase the motivation and communication of employees and managers and make them feel that they are a valuable part of the company.
Motivation Programs can be customized. Special concept training areas within the facility also serve for company meetings and / or trainings.
For detailed information, please contact our reservations department (Phone: 0 232 252 35 00 Ext: 301/302).
SAMPLE SCHEDULE

09.00 Arrive to Space Camp Turkey / Program Orientation
09.15 Mission Orientation / Mission Positions
09.30 Star Lab
10.00 Mission Training
10.30 Coffee Break
10.45 Training Center Tour
Simulators (*)
Hydroponics Laboratory
Mars Explorer Rover
Generation Mars Interactive Exhibit
Zero-G Wall
1/6th Micro Gravity Chair
Multi-Axis Trainer
Space Station Mobility Trainer
11.45 Mission
13.00 Departure from Space Camp Turkey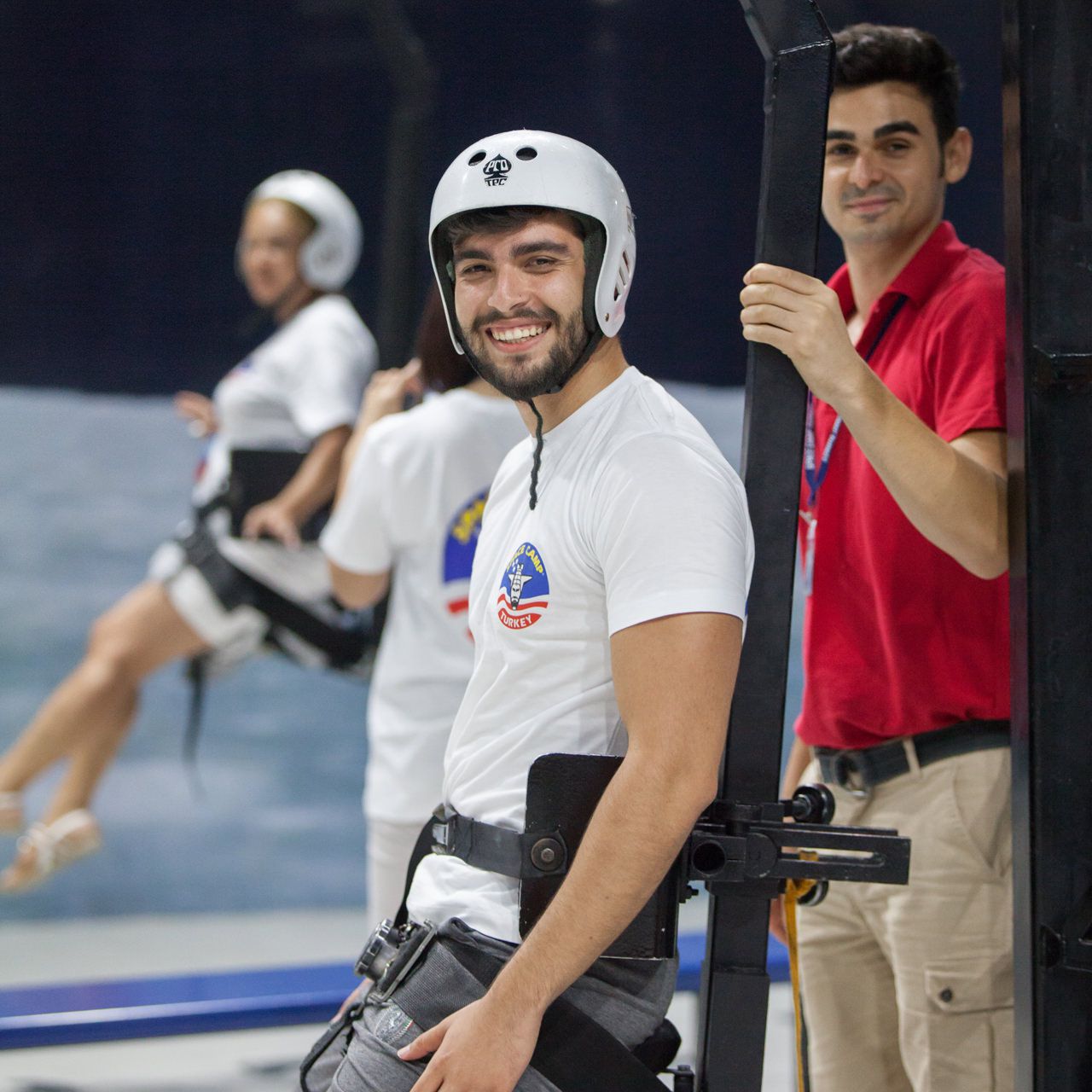 Participants must be at least 4 feet (120 cm) tall and weigh no more than 210 pounds (95 kg) to ride the simulators.
---
Dates and Prices
| Program Name | Education Language | Age Range | List Price | Session Price | Application |
| --- | --- | --- | --- | --- | --- |
| Incentive Program | TR | - | 85$ | 85$ | Request Form |
---