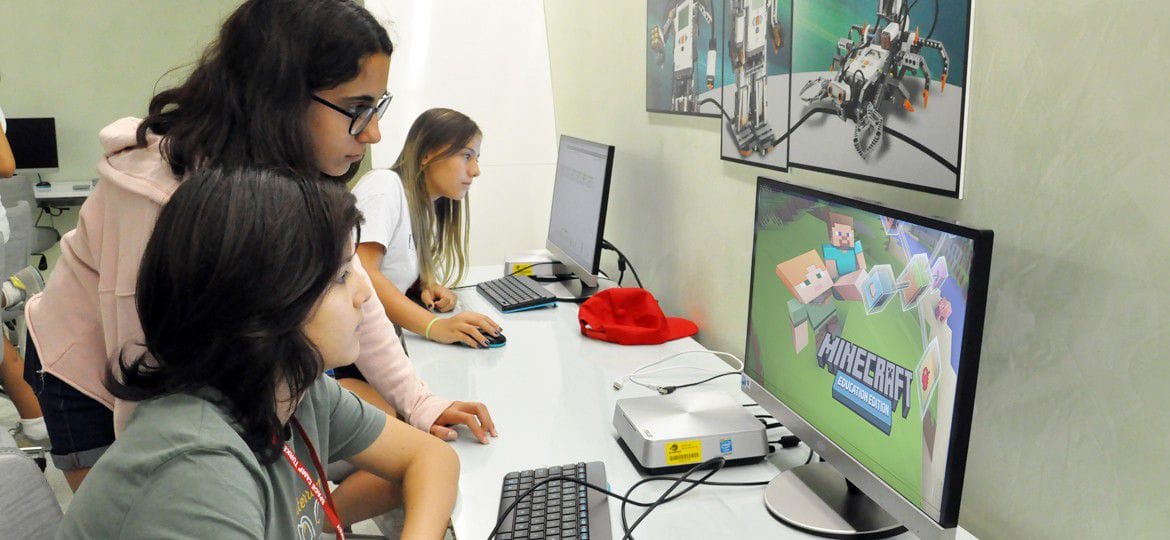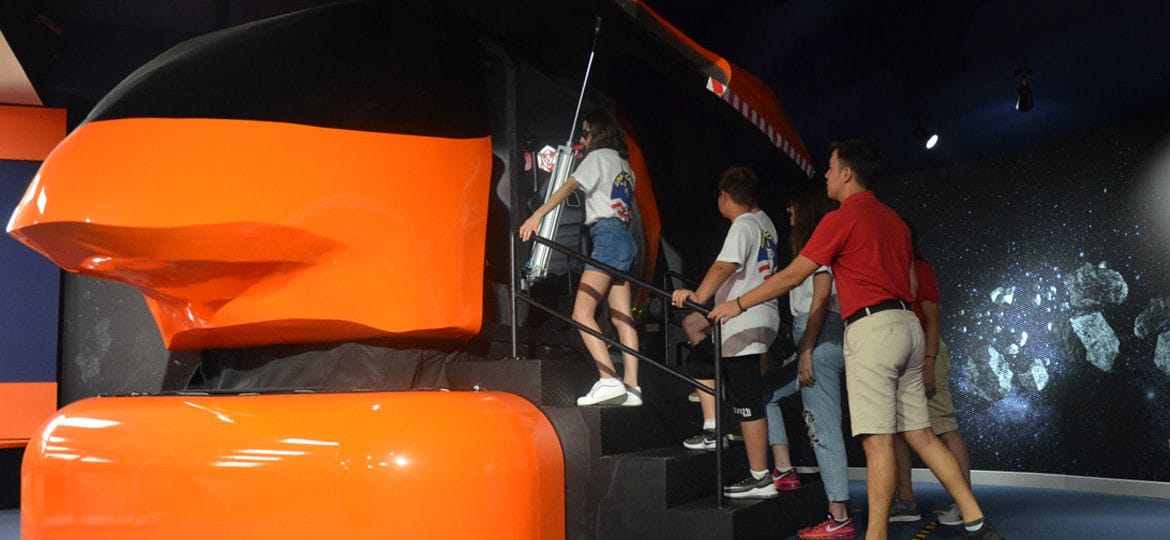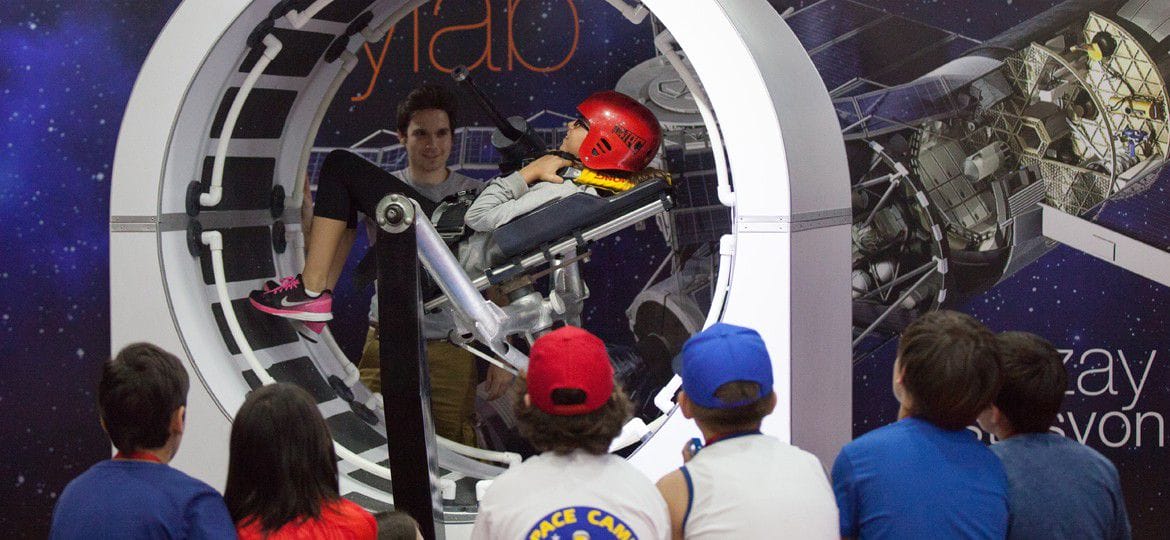 ---
Program Content
Program Date
Age Range
Price (Per Person)
Turkish
July
9-13
470$
English
July
9-13
500$
Check In:
Check Out:
---
The program prices above belong to the session with the highest price and will vary according to the selected date.
The Minecraft New Horizons program was created by integrating the game-based and coding-based next-generation learning tool Minecraft Education Edition into space science education.
The basic concepts of coding are taught in the program and coding is done via MakeCode using Code Builder's web based learning environment which is based on a drag-and-drop interface. Minecraft New Horizons gives children the opportunity to create their own worlds, offering freedom to design everything without real-world constraints.
Children work in different ways to stimulate the Mars habitat and the objects they have imagined in their minds. They learn to consider various environmental factors and conditions and to think multidimensionally.
In Minecraft's New Horizons program, where building a sustainable living space on Mars is discussed, students also focus on the development of design-oriented thinking, coming up with creative solutions and collaboration skills.
Other activities in the Minecraft New Horizons Program:
3 dimension space adventure with the Riot 3D Ride Simulator
Virtual Reality Adventure with the Hurricane 360 VR Simulator
The introduction of space suits
Studying constellations and their positions in the sky with our Planetarium
Discovering Generation Mars at our brand new exhibit with realistic Mars Colony Modules and 3D Mapping Technology
Gaze upon the Moon's craters where Apollo modules landed, Jupiter's distinct swirling stripes, Saturn's famous rings, and shimmering constellations through our 10-inch telescope through our rooftop observatory
Experience the astronaut training simulators(*)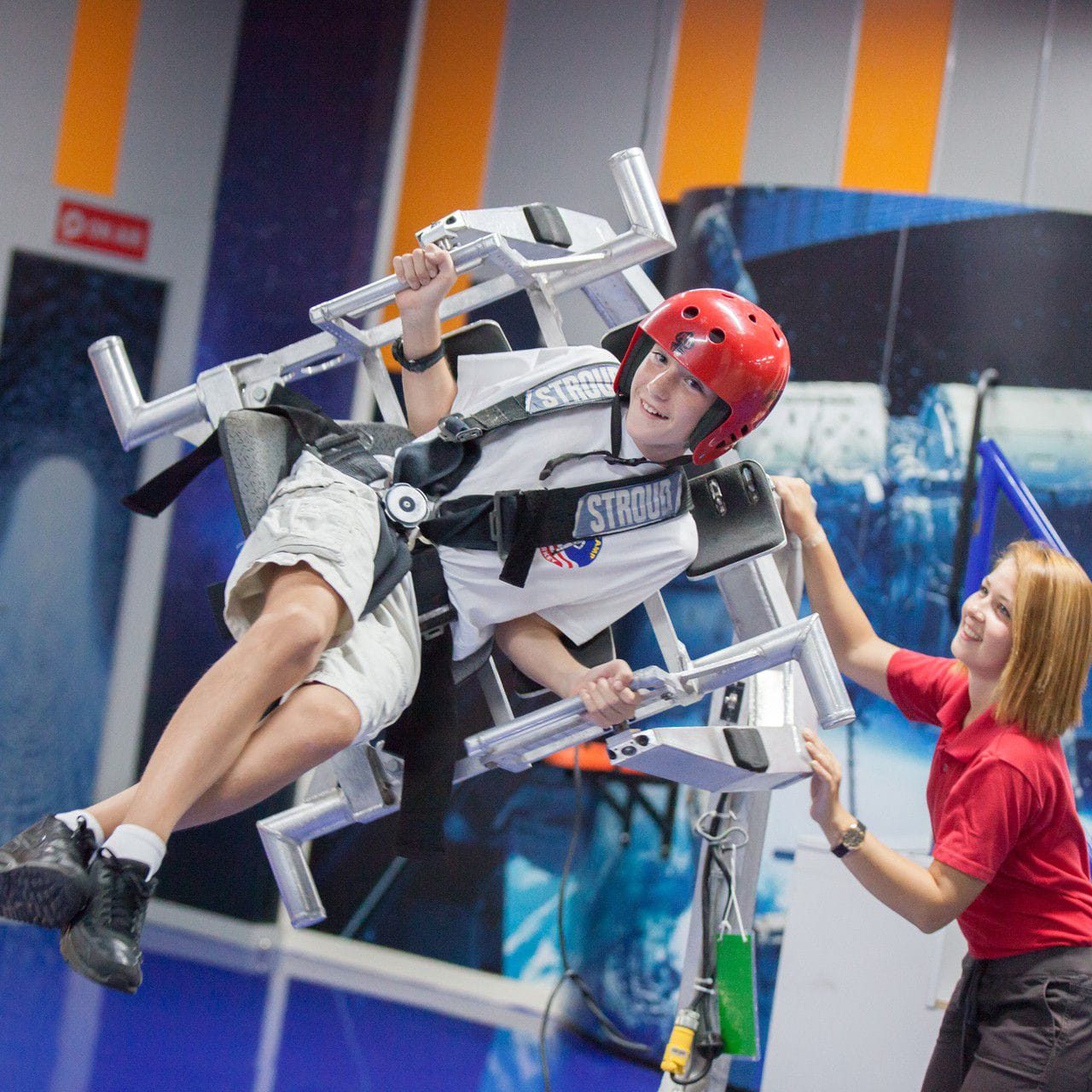 Campers must be at least 4 feet (120 cm) tall and weigh no more than 210 pounds (95 kg) to ride the simulators.
---
Space Station Mission
This activity is the highlight of the program!
During our simulated space station missions, campers are assigned special positions (such as Commander on the Space Shuttle Discovery, Flight Director inside Mission Control, or Flight Engineer in our Space Station).
Each member of the team is integral to the success of the mission. If a team member neglects a vital duty or assignment, it may have an adverse effect on the outcome of the flight.
Participants learn how to effectively communicate with one another, solve problems together, and work as a team to ensure overall success of the mission.
---
Prices are subject to change.
Tuition includes: meals, accommodation, t-shirt, hat, and educational program materials.
Participation certificate will be given at the end of the program.