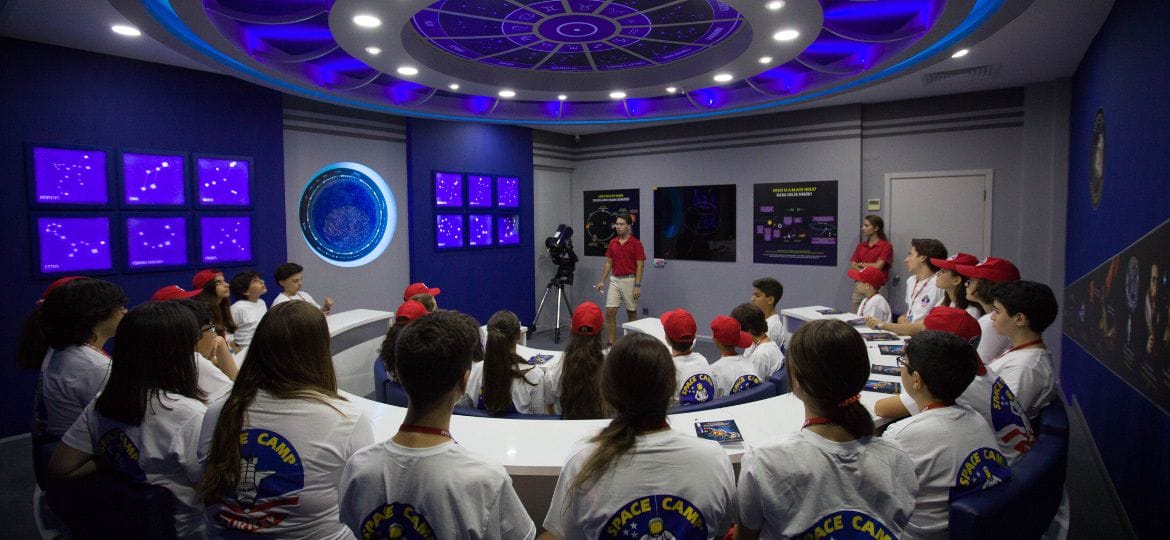 ---
Program Content
Program Date
Age Range
Price (Per Person)
Turkish
July-August
9+
18$
English
July-August
9+
24$
Check In:
Check Out:
---
The participants will be informed about the subjects below:
Characteristics of the Sun and the planets in the solar system
NASA designed Astronaut Training Simulators
Presentation of the sky in digital planetarium
Constellations and how they are classified
Observation of the sky with professional telescope
SAMPLE SCHEDULE

19.45 Arrival / Program Orientation
20.00 Solar System via Magic Planet
20.30 Training Center Tour*
20.45 Positional Astronomy in the Digital Planetarium
21.45 Sky Map Workshop
22.30 Planet and Star Observation with a Telescope**
23.00 Departure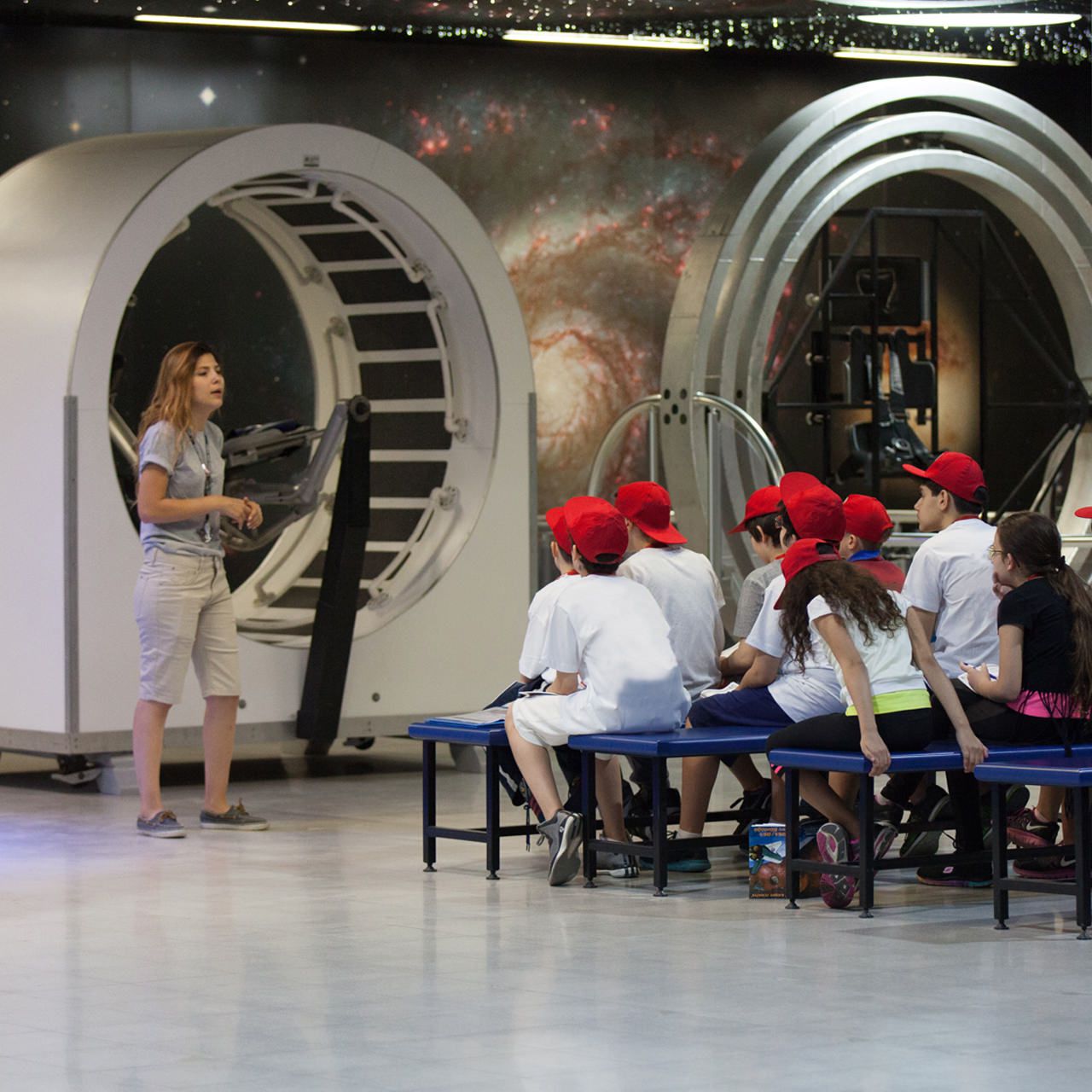 Simulators are not used by participants in this program.
---
Students in the 9-12 age group can only participate in the program together with their parents and / or adults older than 18 years. An adult / parent can participate with more than one student or a student with more than one adult / parent.
Participants over the age of 13 can participate in the program on their own.
Prices are subject to change.
Participants do not use simulators.