The Turkish Space Agency (TUA) and Space Camp Turkey have joined forces to provide a unique opportunity for 100 talented students to participate in the "Space Travelers Program." The program is designed to give students between the ages of 9 and 15 an unforgettable experience in space technologies.
With the protocol signed by Serdar Hüseyin Yıldırım, President of the Turkish Space Agency and Tolga Yıldırım, Group Manager of Space Camp Turkey, a project that will open the horizons of children is being implemented.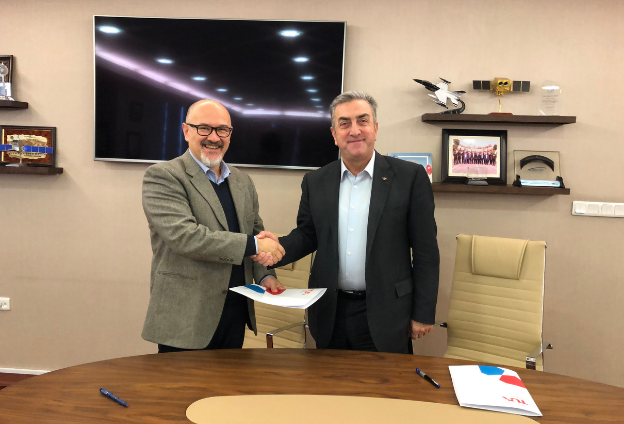 In cooperation with the Ministry of National Education of the Republic of Turkey and the Turkish Space Agency, which is a pioneer in developing interest and curiosity in space and aviation, science and technologies across Türkiye, 100 gifted students will receive training in space technologies at Space Camp Turkey's "Space Explorers Program".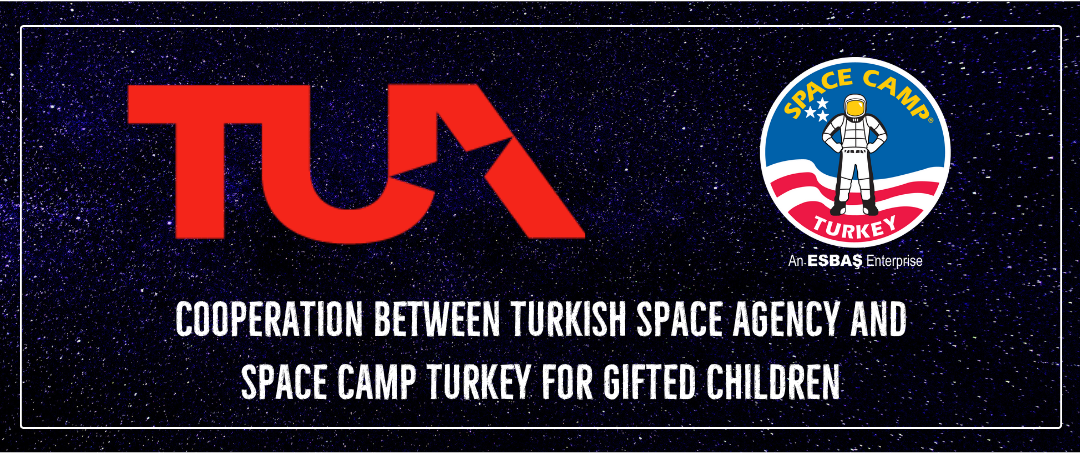 Children will participate in the 5-Day Space Explorers Program, which will be held between January 29-February 3, 2023, free of charge with the scholarship provided by Space Camp Turkey, and will learn space technologies with activities such as virtual spaceflight with the Discovery Space Shuttle, which is unique in Türkiye, and a VR-integrated walking on the Moon experience!
SPECIAL SPEAKERS FOR "TURKISH SPACE EXPLORERS" WEEK
Prof. Dr. Serdar Evren, lecturer at Ege University, will give a presentation on Solar and Solar Systems.
Selman Demirkesen, electrical-electronic engineer and specialist at Turkish Space Agency, will give a presentation on the agency and its activities.
Assoc. Prof. Dr. Arif Karabeyoğlu, General Manager of Deltav Space Technologies Inc., will give a presentation on rockets and rocket launch systems.
* Participating students have been selected by the Ministry of National Education (Türkiye)