19-year-old Tatyana Ivanova, who dreams of becoming the first Bulgarian woman astronaut and is getting trained to be one, visited Space Camp Turkey which was the inspiration for her to pursue her dreams.
Ivanova, who participated to SCT's Galactic Summer Camp program in 2018 as a scholarship student, stated that she started to dream becoming an astronaut after a line, "Imagine you are an astronaut!", at the beginning of a movie she watched during her astronomy training at Space Camp Turkey. She said that she learned about Space Camp Turkey when she was a grade 8 and participated in a competition held in Bulgaria to participate in a summer camp in 2018 with a full scholarship and enjoyed the simulator work in the International Summer Camp program she attended.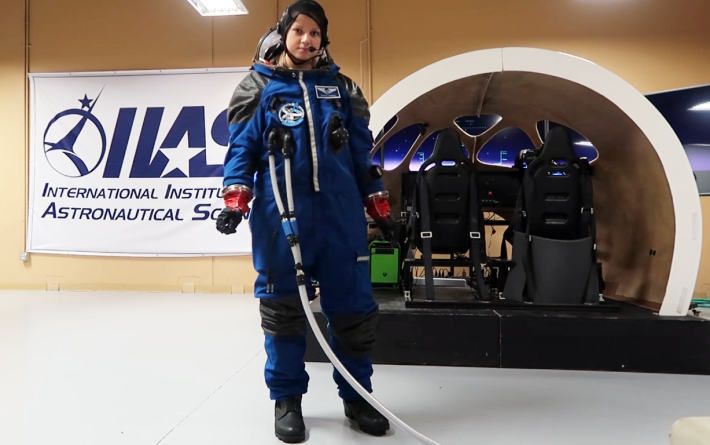 After returning from the camp, Ivanova researched what to do to become an astronaut. She attended courses in the USA to survive in aviation and sea and got training in space science, bioastronautics, flight engineering and aviation, as well. Ivanova, who is also the Bulgarian Atlantic Club Space Ambassador, continues her education in Physics Engineering at Sofia University.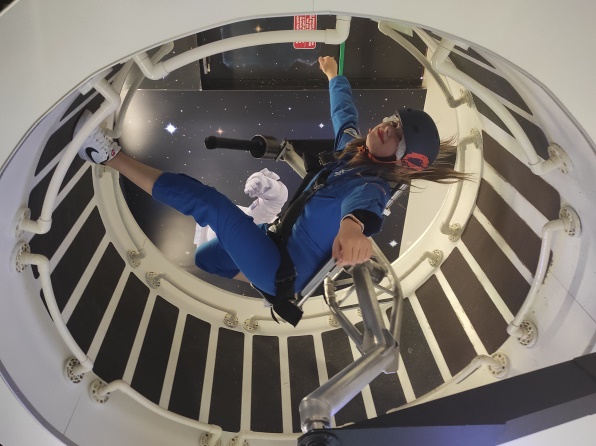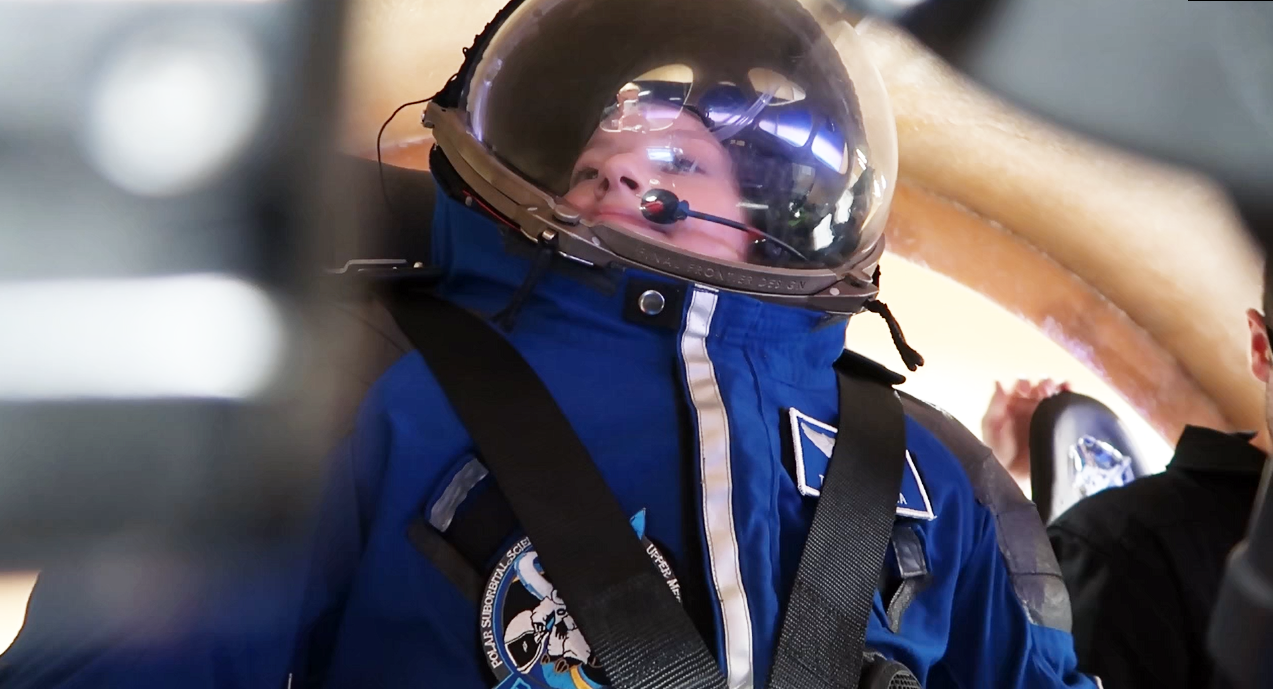 She paid a visit to SCT and Technology Center along with the managers of our representative in Bulgaria, Center for Creative Training, to discuss the possible ways of how she could be an inspiration for future campers. Ivanova will participate as a keynote speaker in the international summer camp programs to be conducted in 2023 summer, and will tell the children, who dream of becoming an astronaut in the future just like her, what she has done and what stages she has gone through.