It is with great sadness that we learn today of the passing of our dear friend and retired director Mr. Scott Woodham.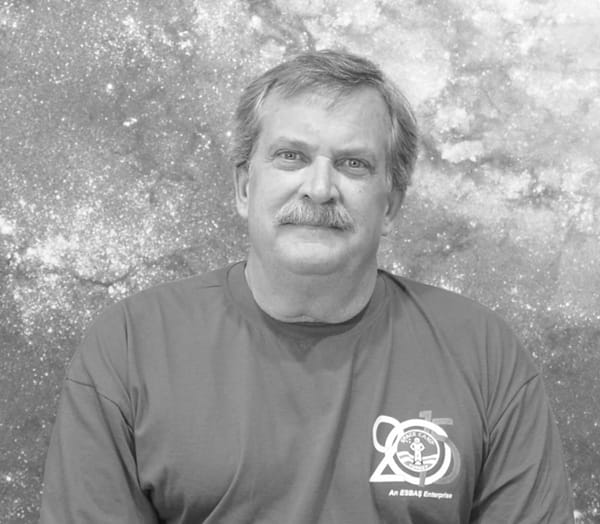 Mr. Scott Woodham began working together with our late founder Mr. Kaya Tuncer about two years before the opening of our camp while taking on important duties in establishing the infrastructure of our facility, and contributed greatly to Space Camp Turkey starting from our establishment in 2000 until his retirement in 2019.

We would like to express our condolences to the family, relatives and friends of our beloved Scott Woodham, who guided us in our social lives as well as our professional work life with his experiences. We will never forget him and his contributions to us.