The distance learning programs that Space Camp Turkey has been offering for 19 years bring the children of the world together in Turkey. While the students participating in the program receive training through videoconferences during the academic year, they form global friendships by participating in the international summer camps in Turkey during the summer period.
More than 1,400 videoconferences were conducted with the "Partner School Science Program" launched in 2002 and the "Future Explorers Program" launched in 2015, reaching 97 schools and over 8 thousand students and teachers from USA, Bulgaria, England, Italy, Canada, Lithuania, Poland, Slovenia, Jordan, Romania, Uzbekistan and Turkey.
This year, the distance learning program, which is planned to be held with 25 different schools in total from Turkey, England, Lithuania, Poland and Bulgaria, will offer the participating students interesting topics such as "Mission Patches", "Toys in Space", "Living and Working in Space", and "Solar System Vacation", while being moderated by Space Camp Turkey's Distance Learning Specialist.
Students who are enrolled in the program under the supervision of their teachers for projects that will continue until the end of the 2021-2022 academic year and are offered only to school groups, will be able to participate in the International Galactic Summer Camp that will take place between June 26 - July 02 at Space Camp Turkey and exhibit their projects.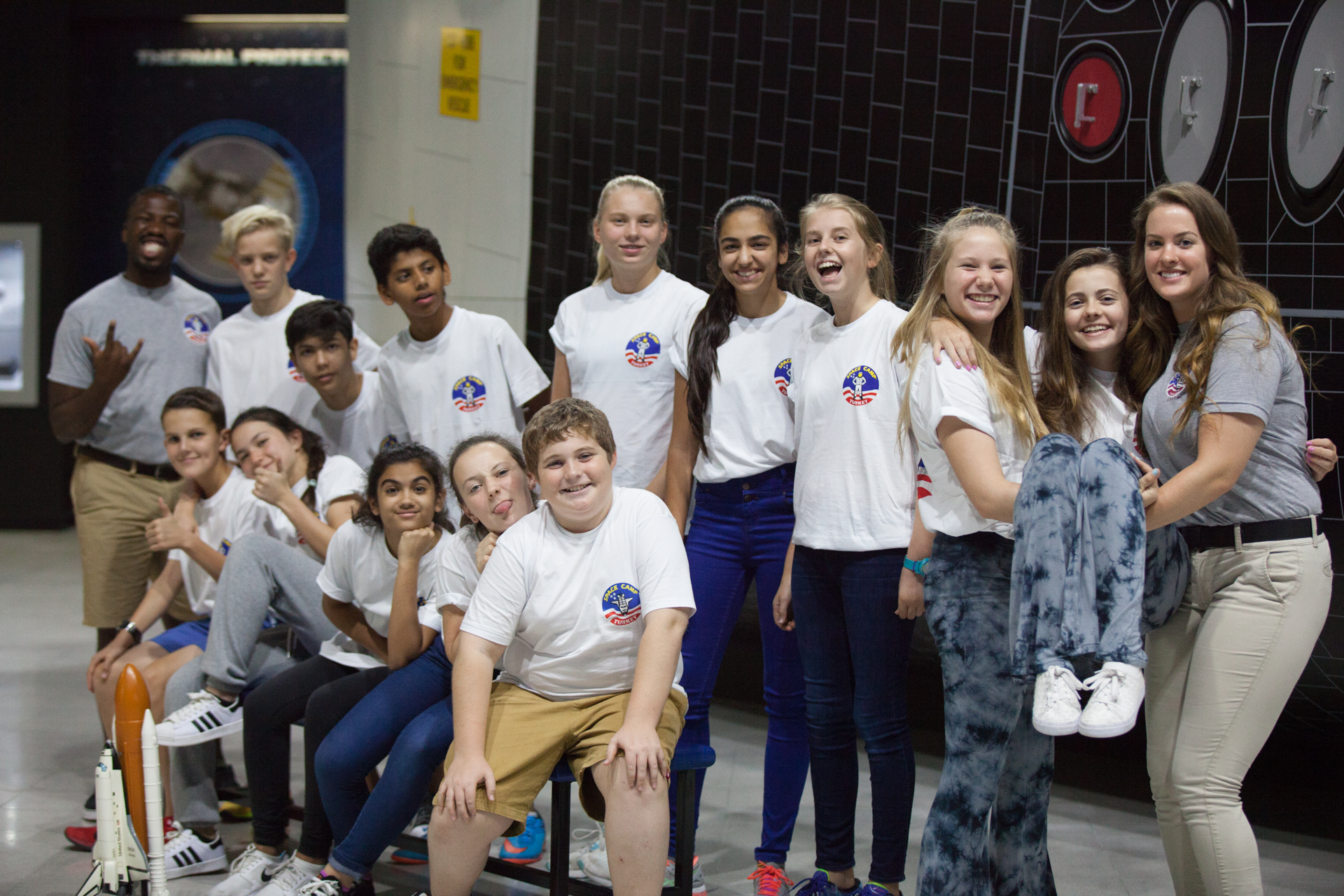 PROJECT STUDENTS WILL MEET AT SPACE CAMP
Vaida Siauciune, Head of Panevėžys Regional STEAM Center, who participated in the project from Lithuania, emphasized that she was very impressed with the academic outputs of the program related to the project and gave the following words: "As a teacher and a parent, I cannot find the words to express the positive impact of the Partner School Science Program activities. By performing STEAM activities, children not only gain new knowledge, but also learn communication skills, emotional intelligence and teamwork necessary for their own lives."
The international program offered by Space Camp Turkey via videoconferencing includes applied studies on space sciences and technologies using the Key Competencies of the European Commission project and NASA's Distance Learning Program materials, which are also used by the European Union to improve education. Space sciences are conveyed with different methodologies and perspectives in studies carried out under two different titles as "Partner School Science Program" and "Future Explorers Program".