Our country is now preparing to embark on a space adventure in the full sense with an announcement published in the past weeks.
A citizen of the Republic of Turkiye will stay aboard the International Space Station for 10 days as part of the celebrations for 100th anniversary of the Turkish Republic according to this announcement.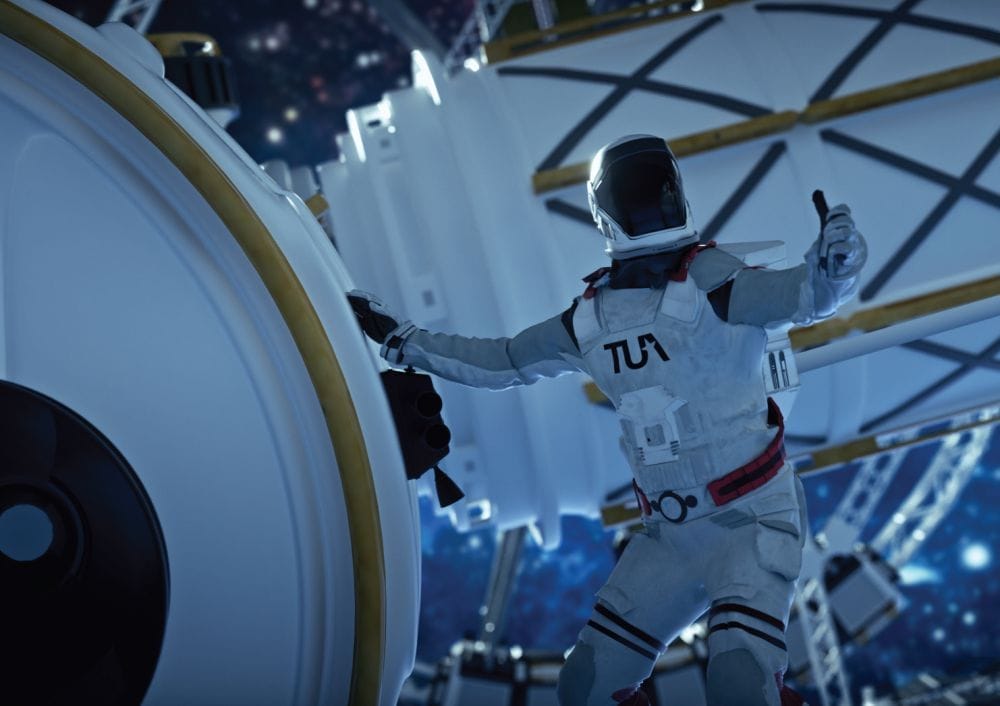 This news was both amazing and proud for us. Because even if you met all the conditions to become an astronaut or go to space, you had to be a citizen of one of the countries that went to space before. Now on the 100th anniversary of our Turkish Republic, perhaps, a person who come by Space Camp Turkiye, who is a space enthusiast and experienced in space sciences will represent our country in the international space station.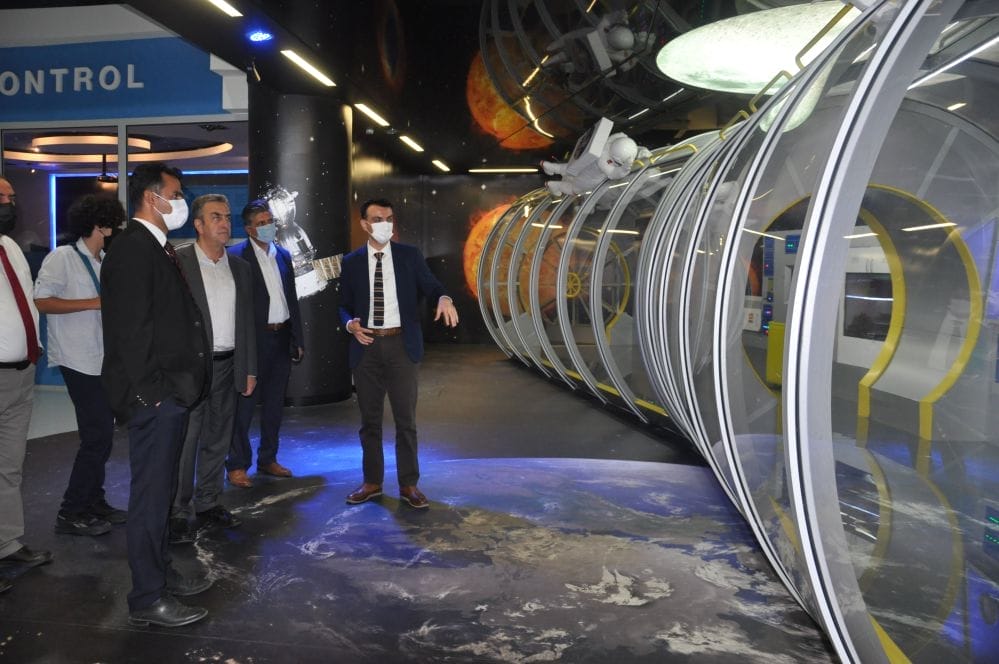 Space Camp Turkey visit of TUA Board of Directors and Agency President Serdar Hüseyin Yıldırım.
How did all this happen?
First of all, the Turkish Space Agency, which is one of the magnificent initiatives of the Ministry of Industry and Technology of the Republic of Turkiye, has taken the most important step in the realization of this dream by making an amazing effort in the last 2 years. At the same time, commercial space travel, which has developed in recent years, has made it much less cheaper and easier to send astronauts to space. When all these possibilities arose, humanity's greatest dream spacehas become accessible to Turkish citizens.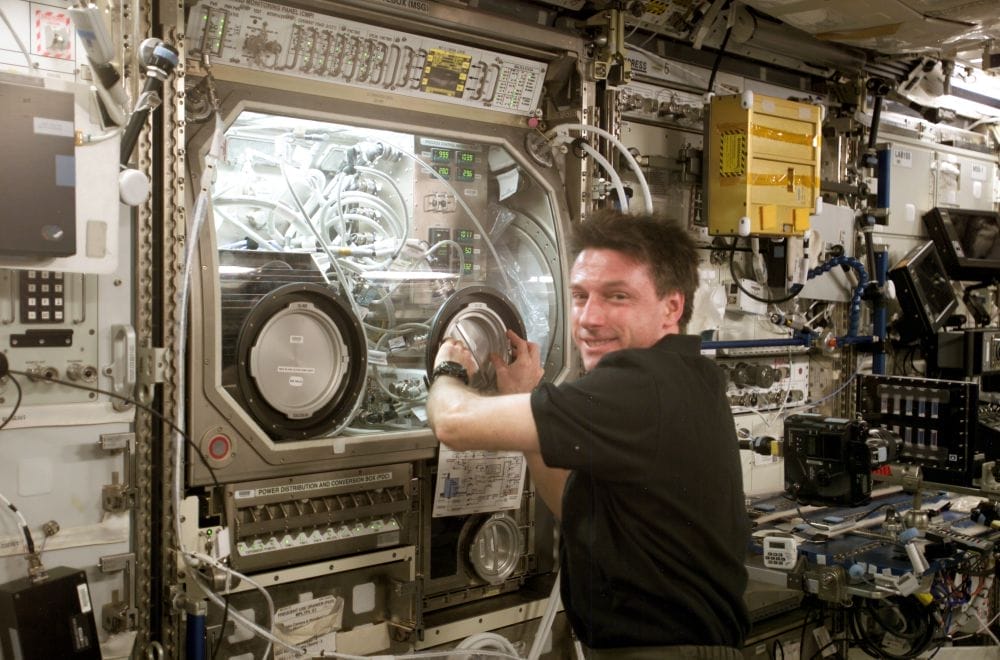 So, what kind of contributions can space studies offer to a country?
Considering Earth's gravity or other factors, some studies that cannot be done on the Earth's surface can be done in environments such as a space station where gravity is at a minimum level, obviously, but it is not just that.
Many technological tools that we use today or many devices that make our lives easier have not been yet known by the people in the world when space studies began.
Although some innovations are attributed to developing technology, in fact, many technological tools or materials we use today have been developed for the necessary needs thanks to space studies and then offered to the use of humanity due to their benefits. Perhaps this is the most important contribution of manned space exploration to humanity. Devices that are discovered for space studies and then made available to humanity are called spinoffs.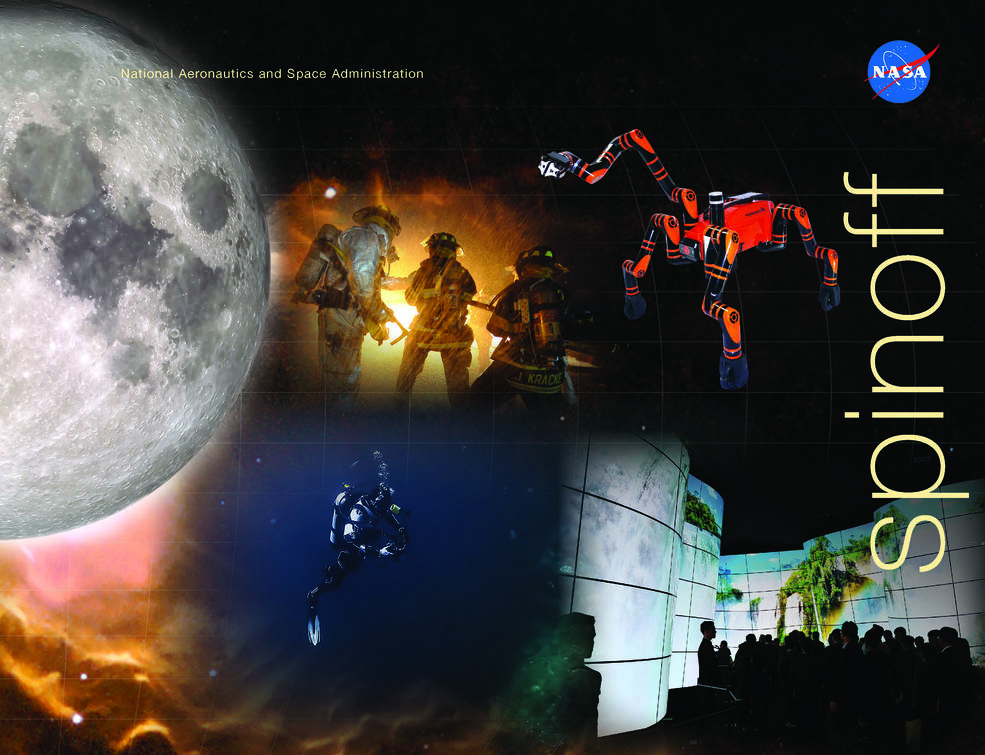 There are many spinoff examples that we use today. For example, invented by a group of NASA engineers, the complementary metal oxide semiconductor (CMOS) image sensor has become NASA's only ubiquitous byproduct and revolutionized the digital imaging industry. This revolution made the cell phone cameras we use today, the DSLR cameras, the high-definition videos captured and as well as the social media possible.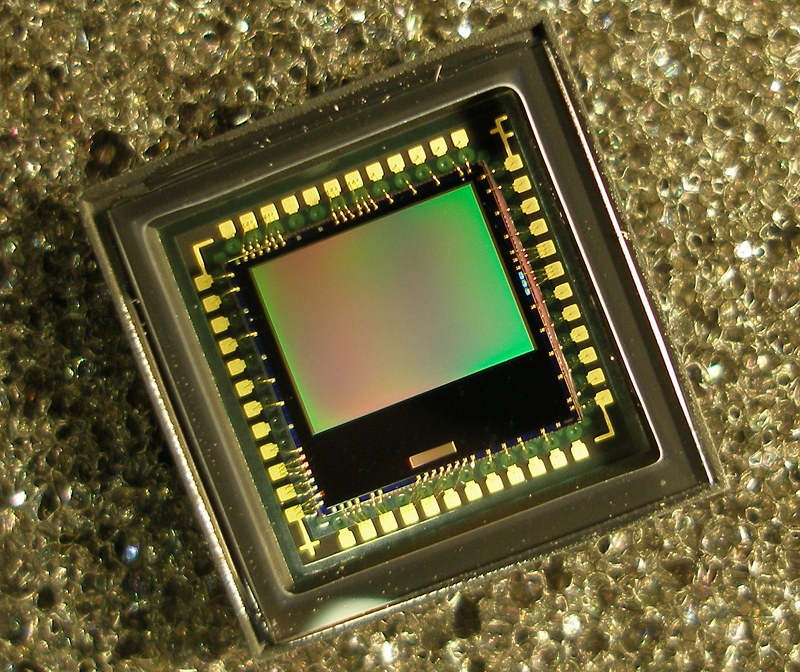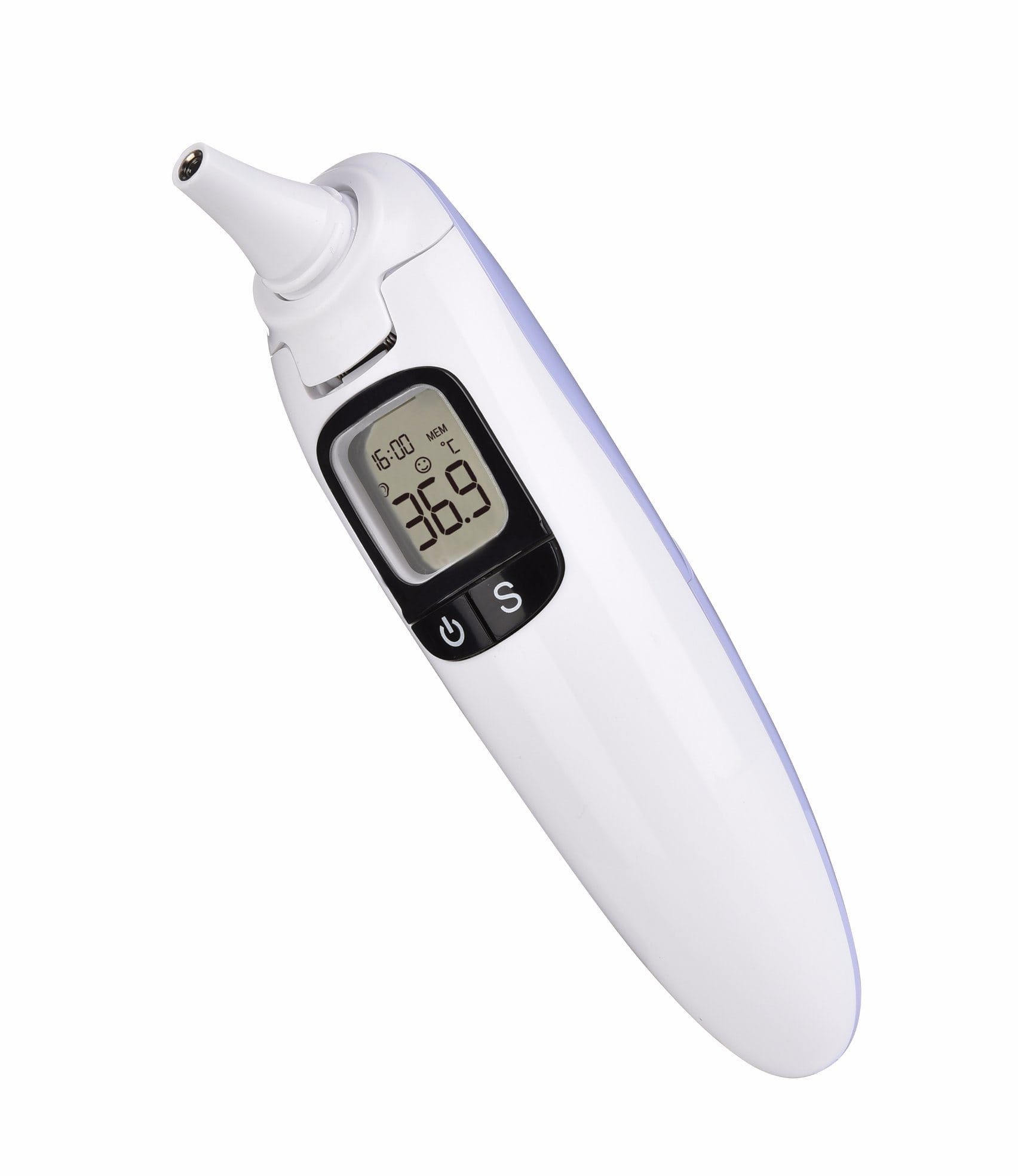 Another useful spinoff is infrared ear thermometers. Astronomy technology, once used to measure the temperature of distant stars and planets, is now used as a high-speed medical thermometer to measure people's body temperature. Based on infrared technology developed by NASA, the handheld thermometer measures body temperature using the energy emitted from the eardrum to record temperature without touching any mucous membranes.
These two examples are just two of the grains of sand on the beach. By this means, NASA has become not only an institution that sends people into space, but also a technology center where thousands of inventions were born. In the future, thanks to the Turkish Space Agency and TÜBİTAK, engineers and entrepreneurs with different perspectives in our country can develop these kind of technologies and turn our country into a center where many new technologies are born.
One of those engineers or entrepreneurs may be reading this blog, who knows?