In 2022, we had a wonderful year with the updated programs, special visitors, and participants who attended our camps from different countries throughout the year. As we prepare to welcome 2023 with new hopes and excitement, we have compiled the news that stood out in 2022, the year we are preparing to say goodbye...

Semester Break
We started 2022 with the Outer Space Adventure program. In January, a busy month for daily tours for school groups, Outer Space Adventure and Family Space Camp, Space Explorers programs and daily tours offered specially for the semester break attracted participants from different cities of Türkiye.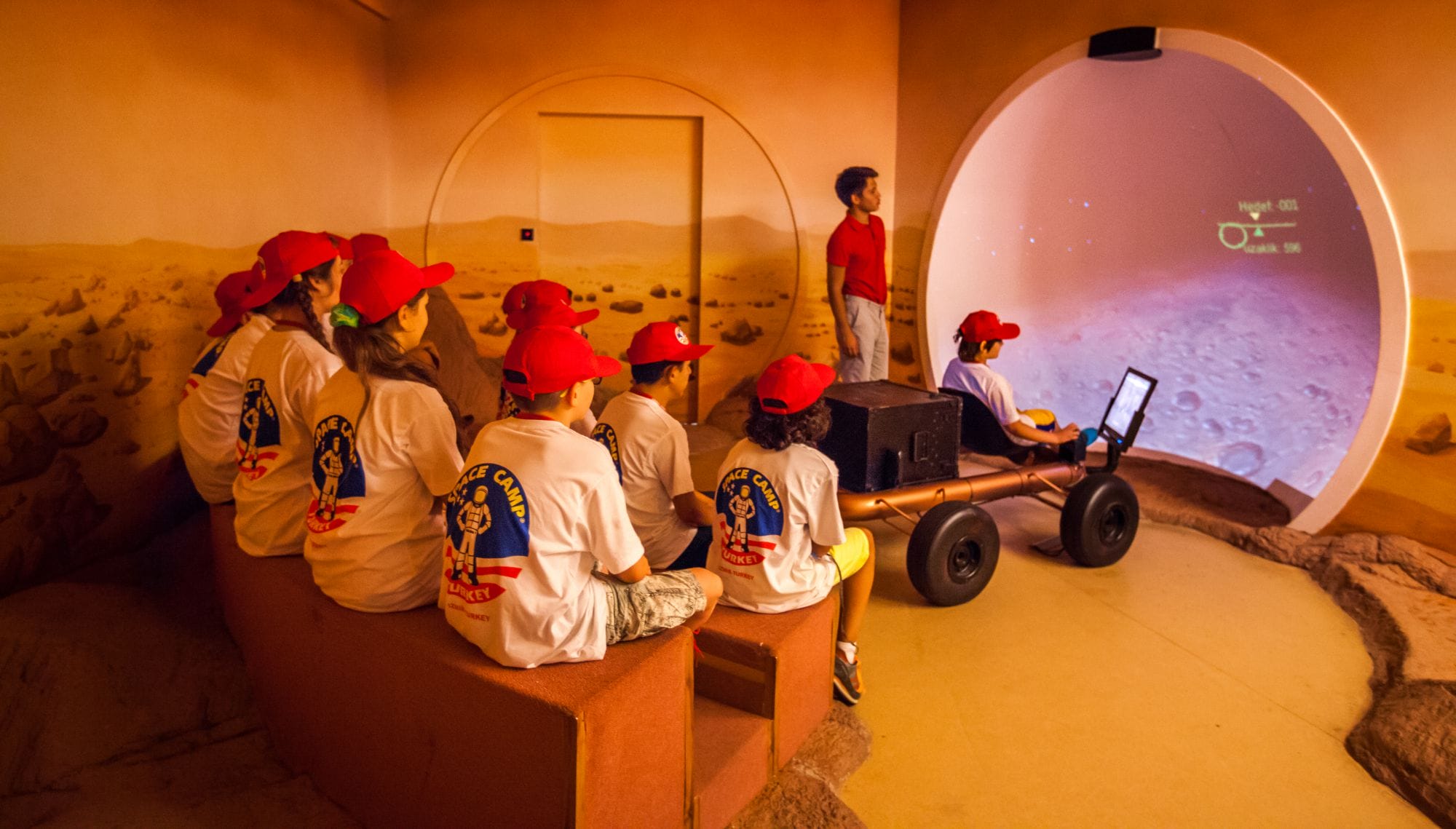 Special Guest Speakers
Special guest speakers met with students through online and in-person presentations.
Physics Lesson from Professor
Prof. Dr. Bilge Demirköz, lecturer at METU Department of Physics, who worked in CERN and International Space Station projects, explained high-energy particles to the participant students from the USA, Italy, Russia, Romania, Israel, Azerbaijan and Türkiye.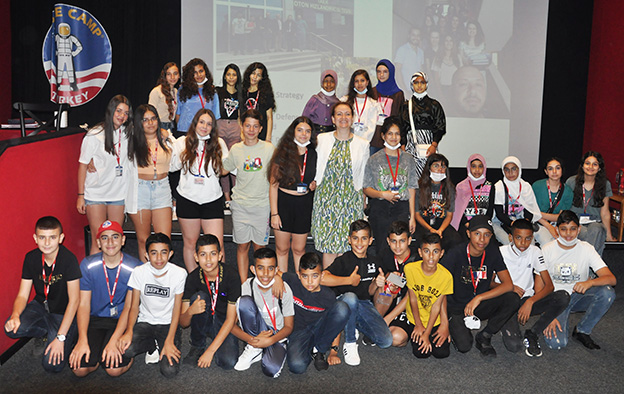 "How Objects Fly" Lecture by Norwegian Professor
Prof. Inge Christ from the Faculty of Education of Stavenger University, Norway, who participated as a guest speaker in the Future Explorers Program, where projects are developed using STEAM approach and space science education through video conference connections throughout the year, explained how objects fly using the Bernoulli principle to students from Türkiye, Bulgaria, Kazakhstan, Hungary, Romania, Russia, Ukraine.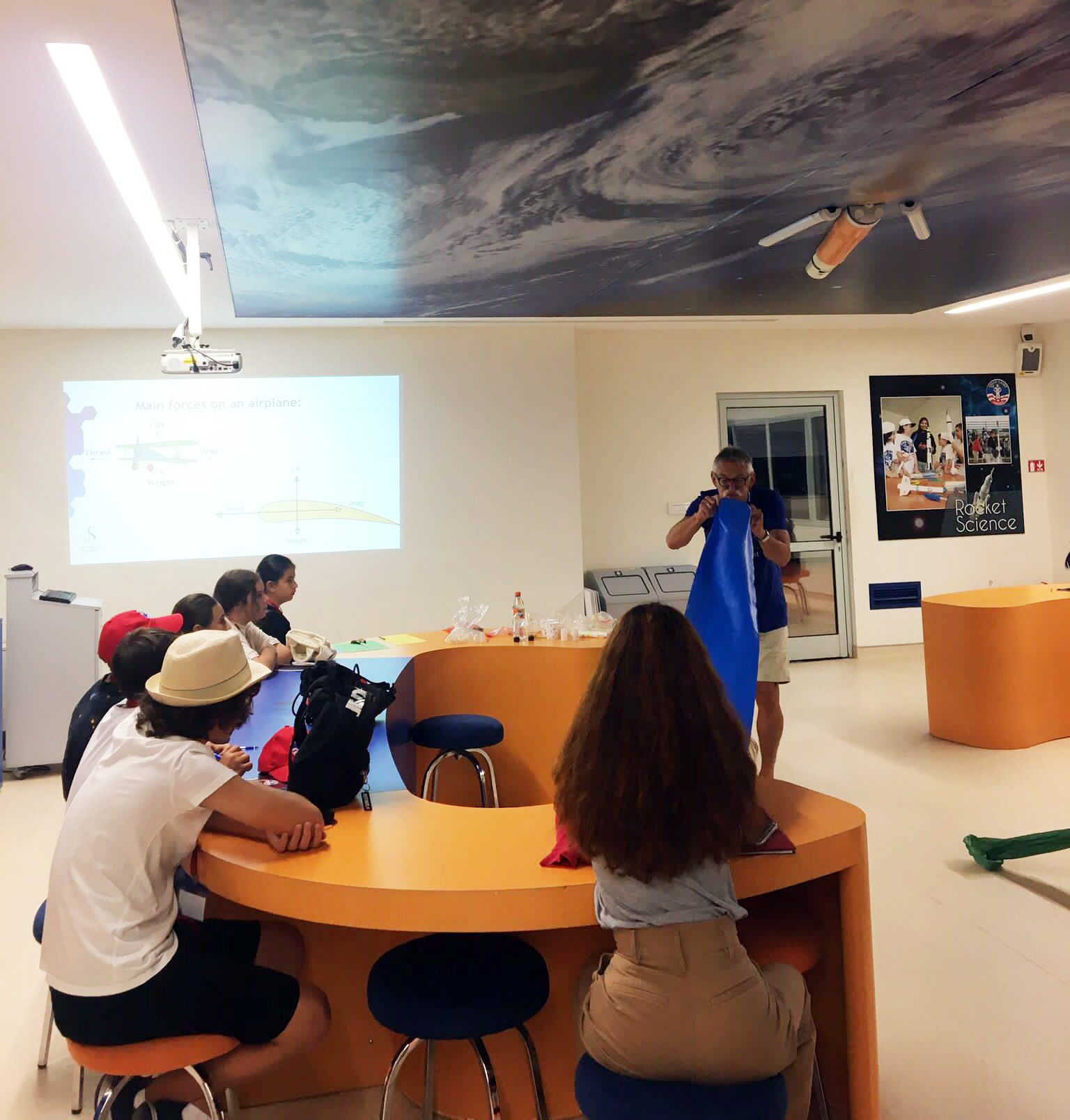 Videoconference Connections with Scientists
Biotechnology expert Arno Den Toom, who attended Space Camp Turkey 20 years ago in 2002 as a camper, gave a lecture on "agriculture in space" as an expert via videoconference, while NASA Kennedy Space Center Global Space Ambassador Dr. Ravi N. Margasahayam shared images taken with the Hubble Space Telescope and explained NASA's space activities.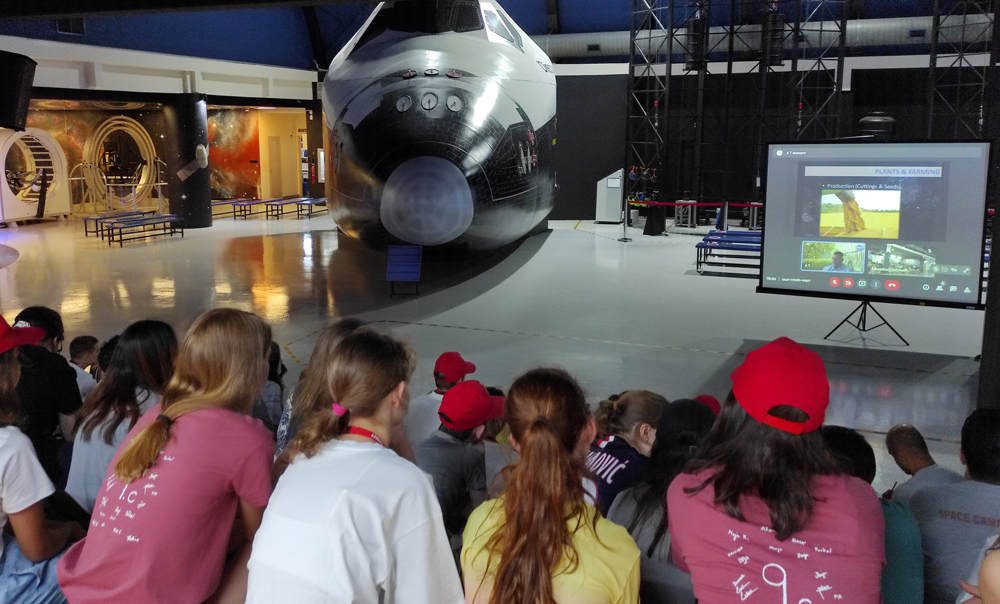 Tatyana Ivanova- Bulgarian Astronaut Candidate visits Space Camp Turkey
Bulgarian Astronaut candidate Tatyana Ivanova visited Space Camp Turkey where she attended as a student years ago and laid the foundation for her dream of becoming an astronaut. Ivanova will attend the 2023 summer camps as a guest speaker and will tell the children, who dream of becoming an astronaut like her, what she has done and what stages she is going through.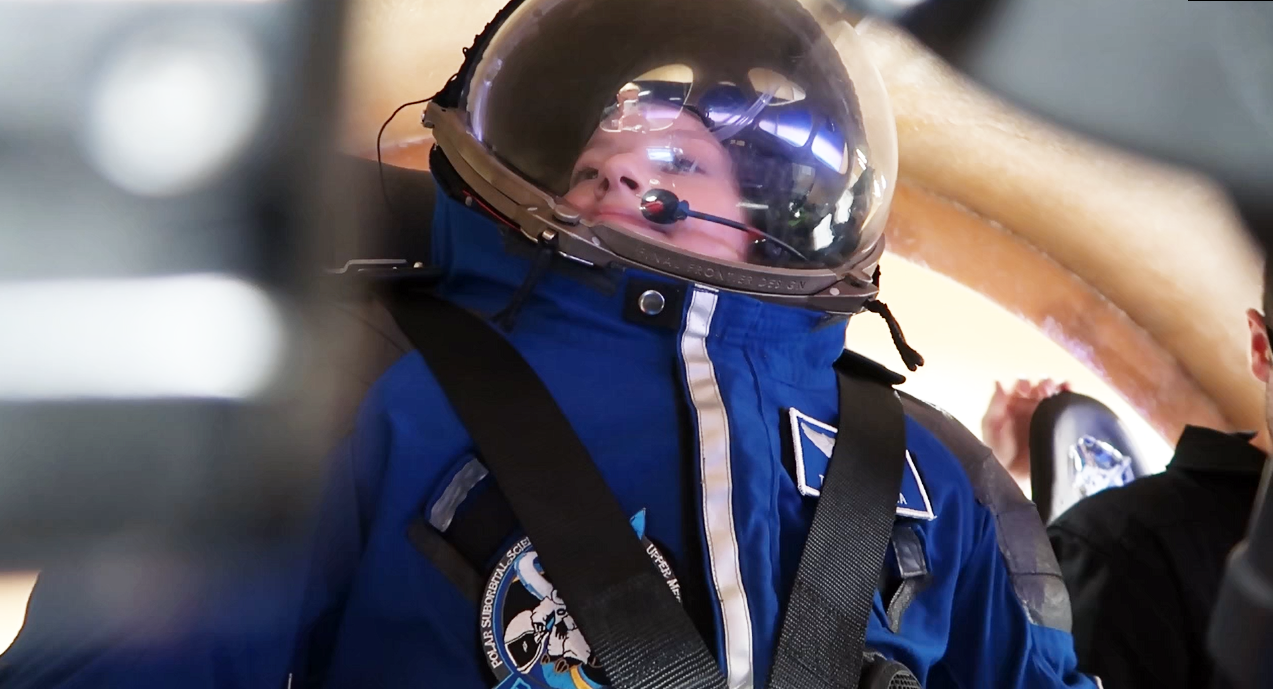 Visit by Dr. Umut Yıldız, Researcher at NASA JPL
Dr. Umut Yıldız, a researcher at NASA JPL (Jet Propulsion Laboratory), and Assoc. Prof. Dr. Burak Karabey, a lecturer at Dokuz Eylül University Buca Faculty of Education visited Space Camp Turkey.
Fun and Education Combined During Summer Camps...
The summer camps organized for students aged 7-18 with different contents ended with the Future Explorers Program (FEP) held between August 14-20.
Children coming from 28 countries including Germany, United States of America, Bulgaria, Denmark, France, Georgia, United Kingdom, Switzerland, Canada, Luxembourg, Norway, Pakistan, Poland, Romania, Slovenia, Ukraine, Jordan and Greece joined Space Camp Turkey Alumni.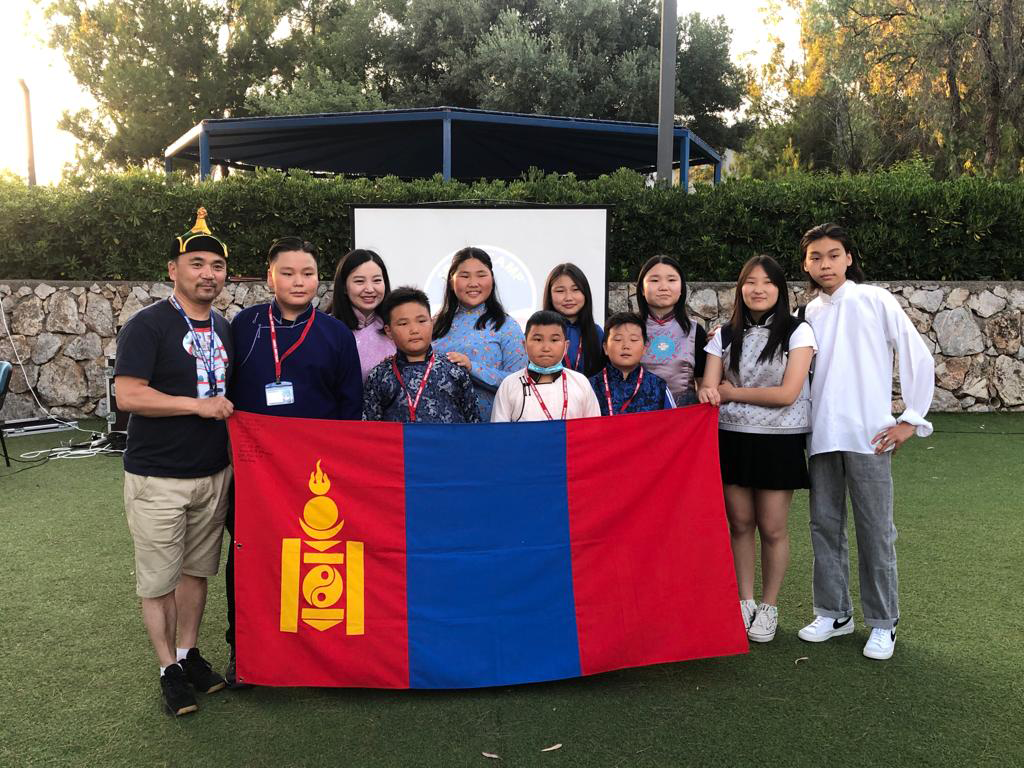 Starting on June 19, 2022, the camps were held at different times during the summer. Campers between the ages of 9-15 participated in fun and educational activities in the 2-day Outer Space Adventure and the 6-day Galactic Summer Camp programs, which are offered in Turkish and English. In addition, the Family Space Camp program, in which students between the ages of 7-10 participate with their parents, and the daily tour options offered to participants between the ages of 5-15 also attracted great interest.
Partner School Science Program (PSSP) Celebrates Its 20th Anniversary
Space Camp Turkey celebrated the 20th anniversary of the PSSP program, which aims to bring together Turkish and international youth with its year-long projects using NASA's "Distance Learning" program materials to contribute to their individual development and the establishment of long-lasting friendships while working together in the fields of science and space technologies.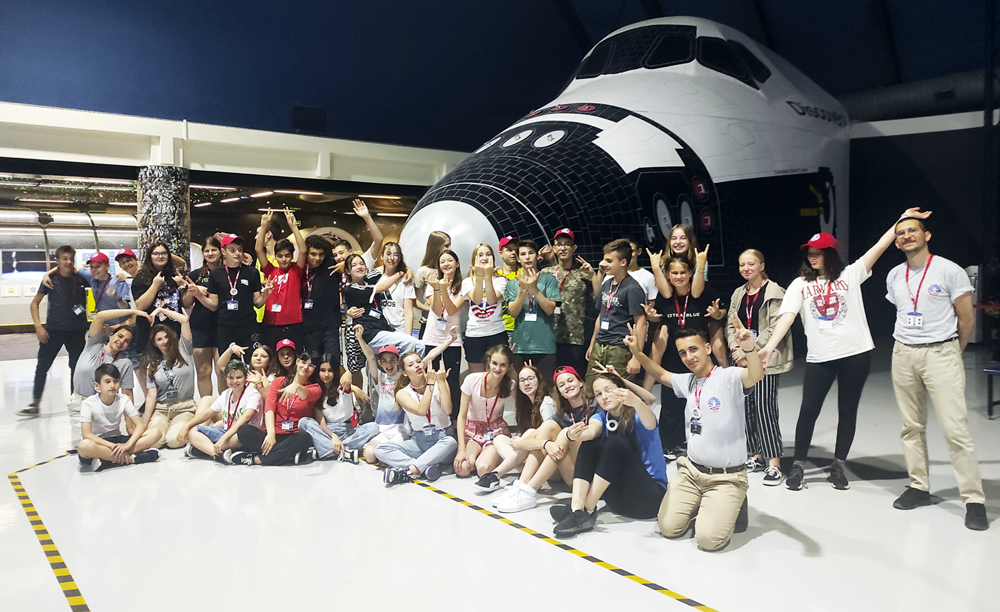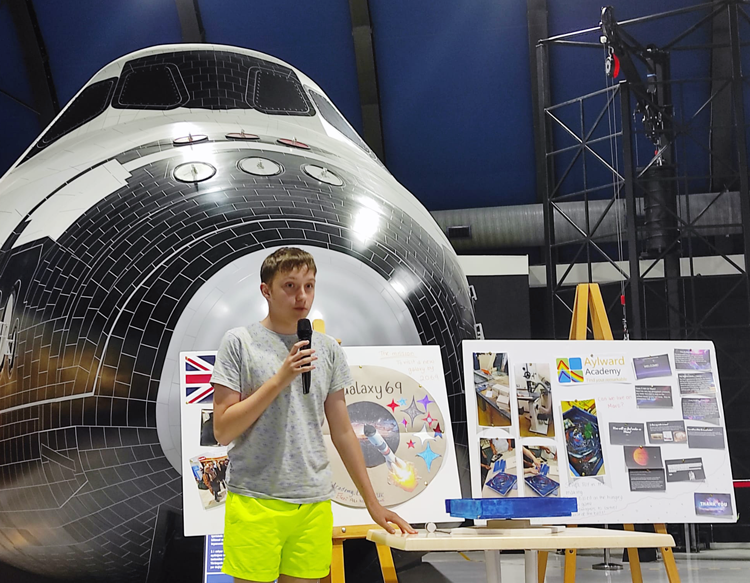 Moonwalk with Virtual Reality Glasses Begins
One of Space Camp Turkey's favorite astronaut training simulators, the "1/6 Gravity Chair", which gives the feeling of walking on the Moon, has been updated with VR glasses. The glasses and simulator, which are visually compatible with physical movement and give the "feeling of being on the Moon", have started to be used in different programs.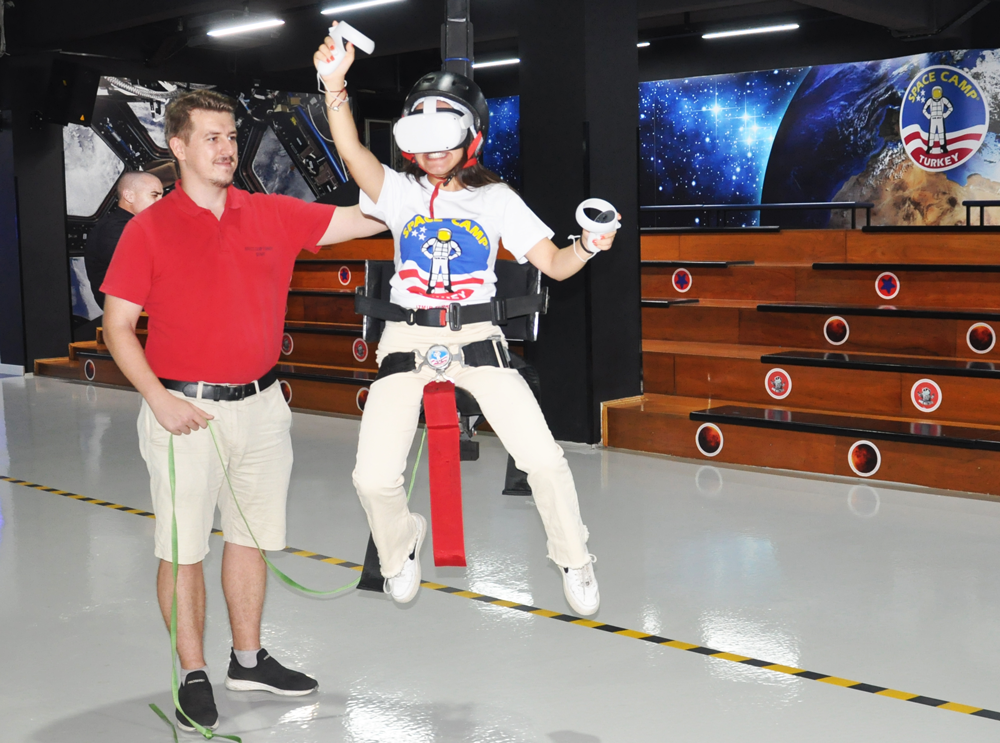 Participation in the "Hello Space | Bulgaria Calling 2.0" Youth Festival!
Special events such as space workshops and a chat with Astronaut Anna Fisher were organized as part of the festival held between September 12-15. Within the scope of the festival, visitors were given workshop presentations and information about Space Camp Turkey Future Explorers Program at the "Happy Space" event organized by Space Camp Turkey's Bulgarian representative CCT Team, camp representatives, and Atlantis Club Bulgaria.

Azerbaijan Space Agency (Azercosmos)
Azerbaijan Republic Space Agency Azercosmos officials together with 10 students participated in Space Camp Turkey's "Customized Camp" program. Mrs. Nigar Aliyeva, Director of the Project Management Office remarked; "The young people learned effective communication, teamwork and leadership in a dynamic and fun environment through interactive sessions based on STEAM+ Education standards and space-related simulations. We would like to thank the managers and staff of Space Camp Turkey for the warmest welcome and high level of service during the program!"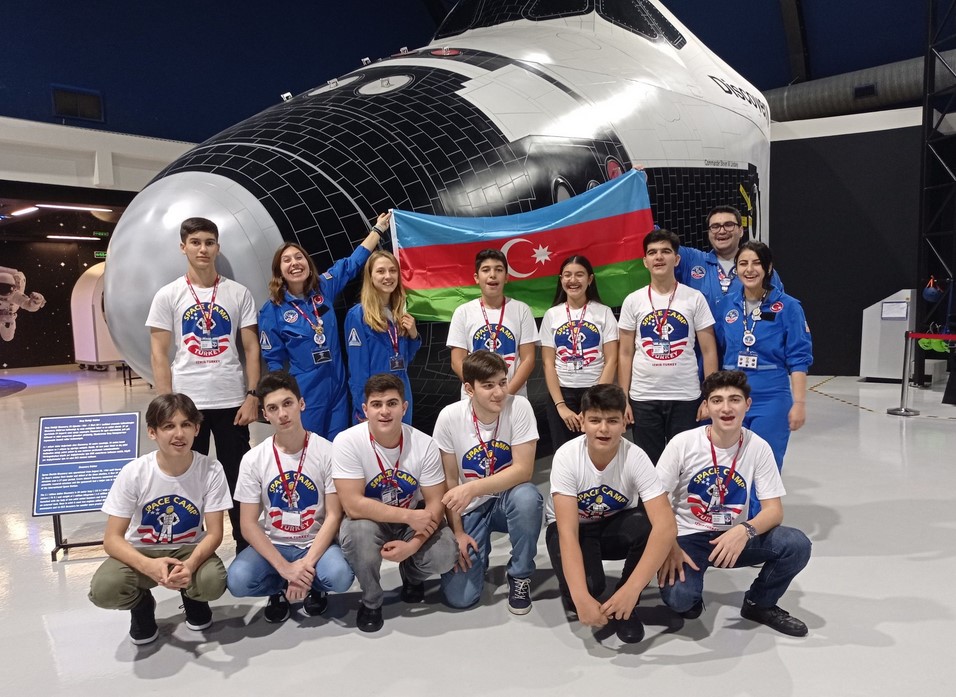 Cooperation with Turkish Space Agency For Gifted Children
The Turkish Space Agency (TUA) and Space Camp Turkey signed a protocol to provide space technology training to gifted children through a jointly planned program.
According to the protocol signed between the parties, 100 children between the ages of 9-15 to be selected by the Ministry of National Education and TUA, and 20 teachers to accompany them, will participate free of charge in the "Space Explorers Program" to be held on January 29-February 3, 2023.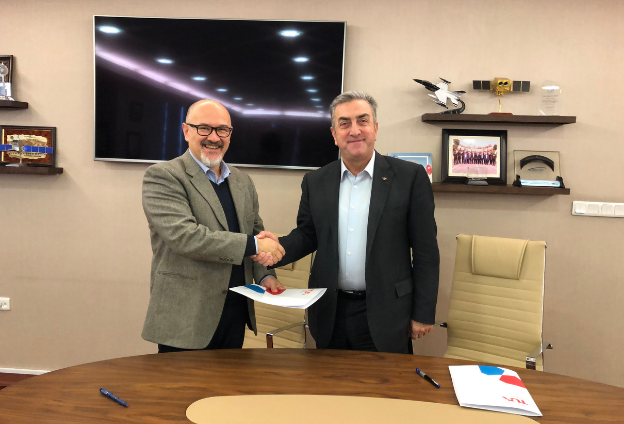 May the New Year 2023 bring you and your loved ones health, happiness and peace!